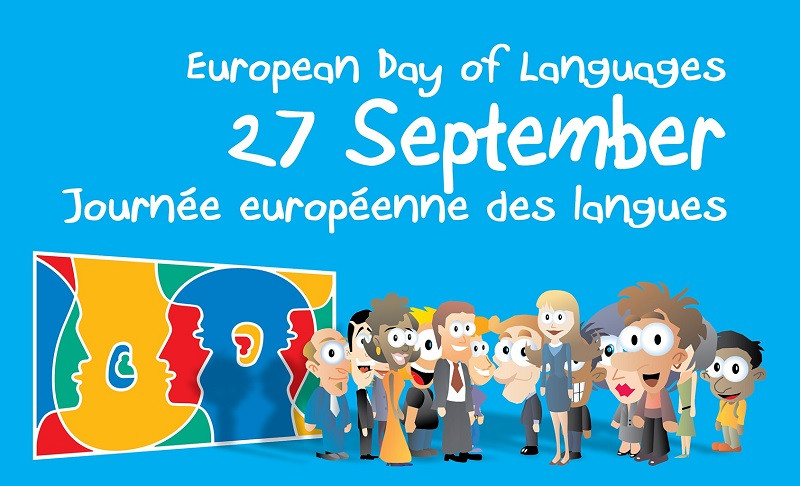 European Day of Languages
It's estimated that up to 7,000 different languages are spoken around the world!
The European Day of Languages is celebrated on September 26th. This event was created in 2001, jointly organised by the Council of Europe and the European Union, and it involves millions of people across 45 participating countries every year. Several activities are organized to celebrate linguistic diversity in Europe and promote language learning.
The World Languages Department at ISA organized an event in which interesting facts and information about the linguistic aspects and cultural connotations of the world languages were presented by the students as part of their MYP Language Acquisition courses: French, German, Spanish and Arabic. The event took place during an extended morning assembly and it was accompanied by a slide show illustrating their ideas as a tribute to plurilingualism and intercultural understanding.