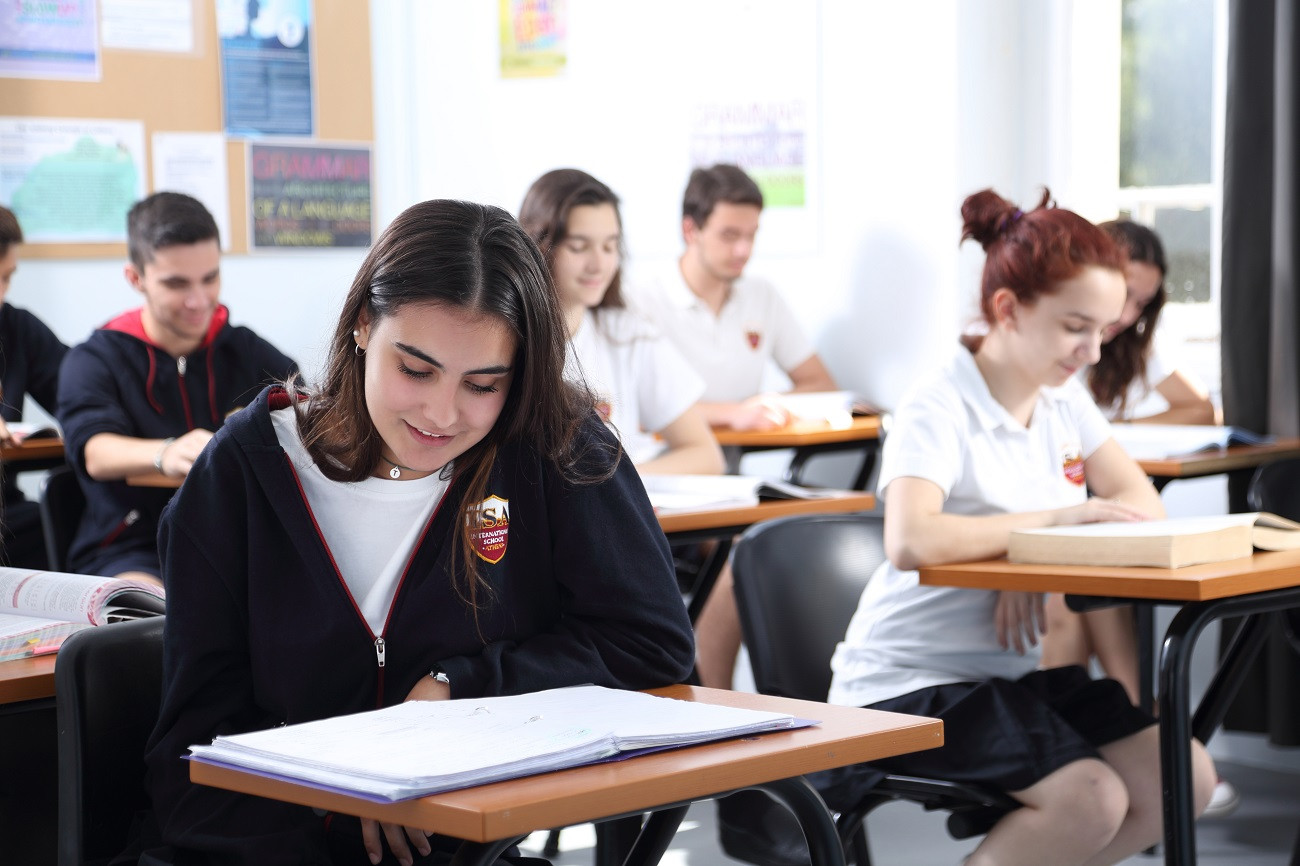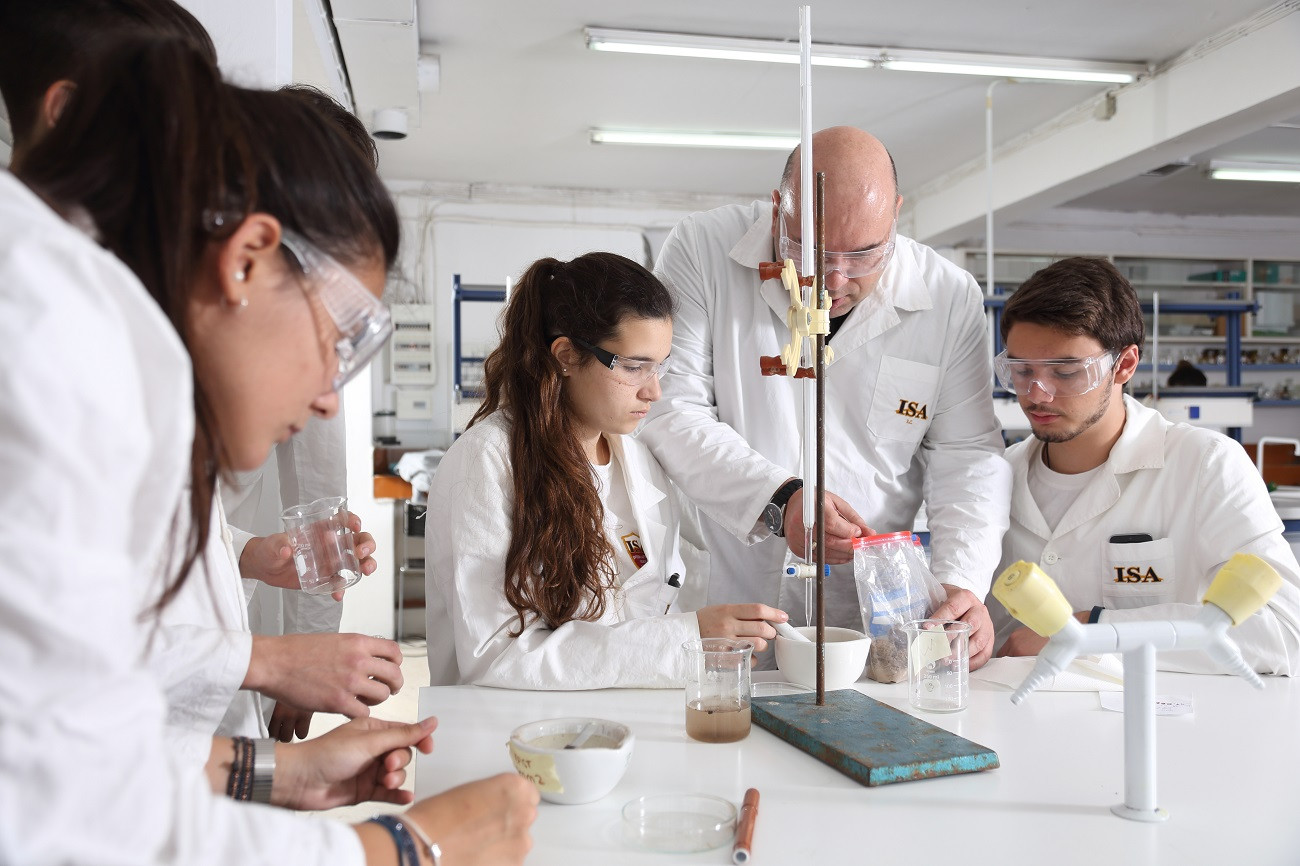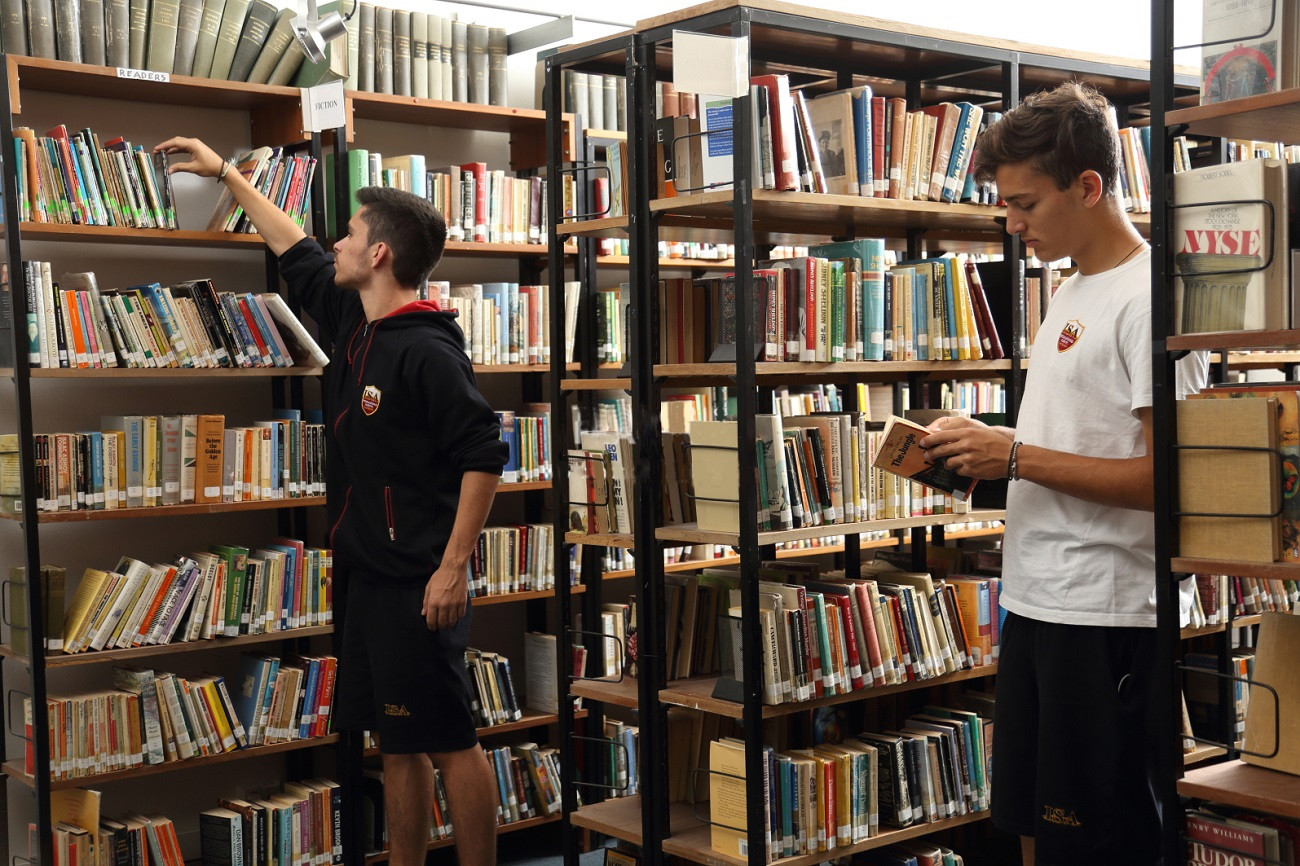 IB DIPLOMA / COLLEGE PREPARATORY PROGRAMMES GRADES 11-12
The MYP Programme students choose a two-yearcourse of study (grades eleven and twelve) between the Diploma Programme of the International Baccalaureate Organization and the College Preparatory Programme.
The Diploma Programme is a rigorous course of study leading to external examinations in May of the second year. Students are guided to choose their subjects from six academic disciplines, bearing in mind their strengths and future educational and career plans. Students also take a course called "Theory of Knowledge" at the end of which they write an essay that is submitted for marking abroad. They also prepare a substantial research project called the "Extended Essay" on a subject of their choice. During their IB diploma years, students must also fulfill a minimum of 150 hours of CAS (Creativity, Action, Service). If students successfully complete all the requirements of the programme, they are granted the IB Diploma, which has worldwide recognition for university placement. IB Diploma students are also awarded the ISA High School Diploma which is recognized abroad & in Greece.
The College Preparatory Programme aims at providing students from a variety of educational backgrounds with a solid academic course of studies at the end of which they are awarded the ISA High School Diploma. Students may choose to sit the IB examinations in one to six subjects at the end of the 12th grade, together with the students doing the full Diploma Programme. They may also sit standardized tests such at SAT and SAT subjects for university placement. Once specific graduation requirements have been met, students in the 12th grade can opt for several elective courses, thus tailoring the curriculum to their own needs and interests.
Please click here to contact us