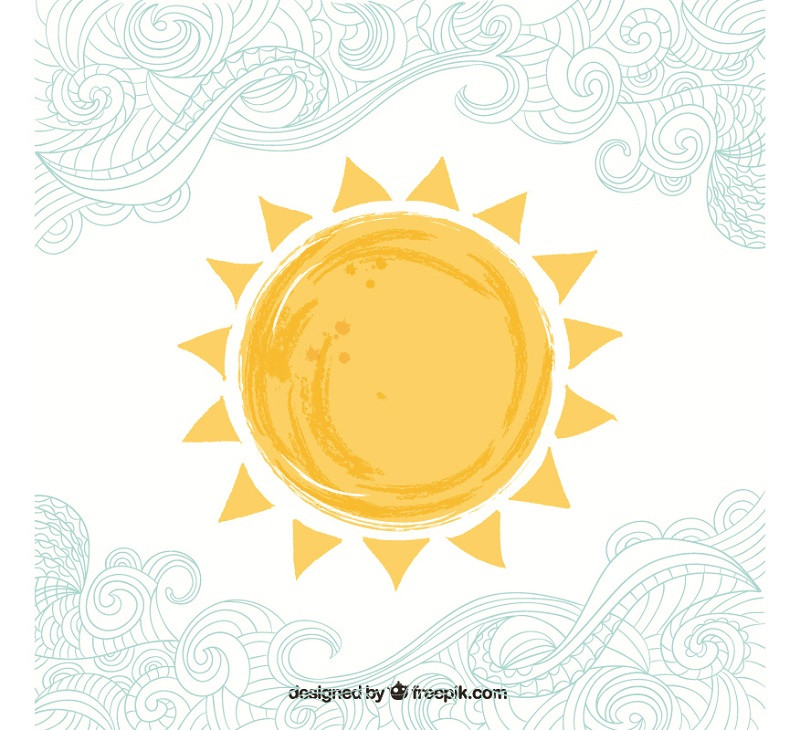 Since 1989, ISA has offered a summer day camp to children ages 6 to 16 years old who wish to learn English in an English speaking environment.

The main focus of our programme is for children to improve their English through fun activities and is designed to build confidence through clear and intensive classroom teaching in small groups. These groups are led by caring, experienced instructors, ensuring individualized attention for each child as well as maximum enjoyment, challenge and learning for all.

ISA's Summer Programme provides English lessons at all levels and an exciting and fun adventure though every day recreation activities.

Our activities include sports, swimming, use of the computer lab, art, drama and games, as well as frequent excursions. Drawing on the recreational, athletic and natural resources of the area, typical trips may include visits to the Zoo, the beach Adventure Park and Water Park.

Our courses have evolved over the years to provide children with an unforgettable summer experience, balancing learning with leisure and gaining the acquisition of language skills.
The ISA Summer Programme will run from June 18th to July 20th and is designed for both English and Non-English speakers. The students are placed according to age level.

This Year's theme is "Under the Sea"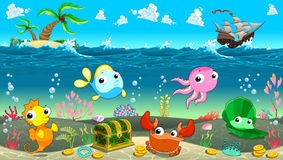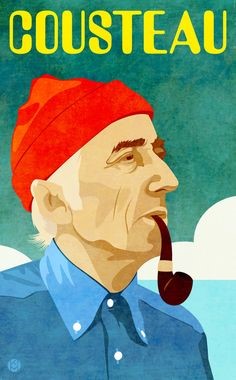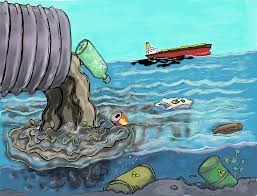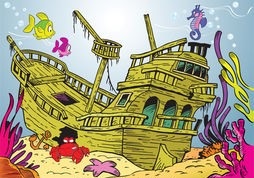 An enthusiastic group of teachers have created an enriched programme to facilitate the students in building their knowledge of the English language as well as their confidence in speaking, writing, listening and reading. The students will focus on the Three Major Ocean Zones, Sea Life, Ocean Pollution and Jacques Cousteau, and Undersea Explorer.

The weekly schedule includes Language Arts, Computers, Drama, Gross Motor Activities, Arts and Crafts. The athletics department is responsible for organizing group sports.
The schedule also allows for a weekly beach trip to "Vrachos Beach in Keratea.
Fridays will be special days. The students will go on an all-day field trip to OAKA and Adventure Park. At OAKA they will have the opportunity to participate in a variety of sports activities such as Swimming, Beach Volley, Fencing, Laser Tag, Wall Climbing etc. On the third Friday of the programme, the students will go to Adventure Park. This is a recreational area in the forest where activities associated with nature are organized.
On the last day of the programme the teachers will organize a Fun Day with water games at school.

For more information, please feel free to contact Helga Barry by phone 210 – 620 5001 and via email hbarry@isa.edu.gr or Despoina Adamopoulou on 210 – 62 33 888 (ext. 108) and via email dadamopoulou@isa.edu.gr


Sincerely,
Helga Barry
Summer Programme Coordinator