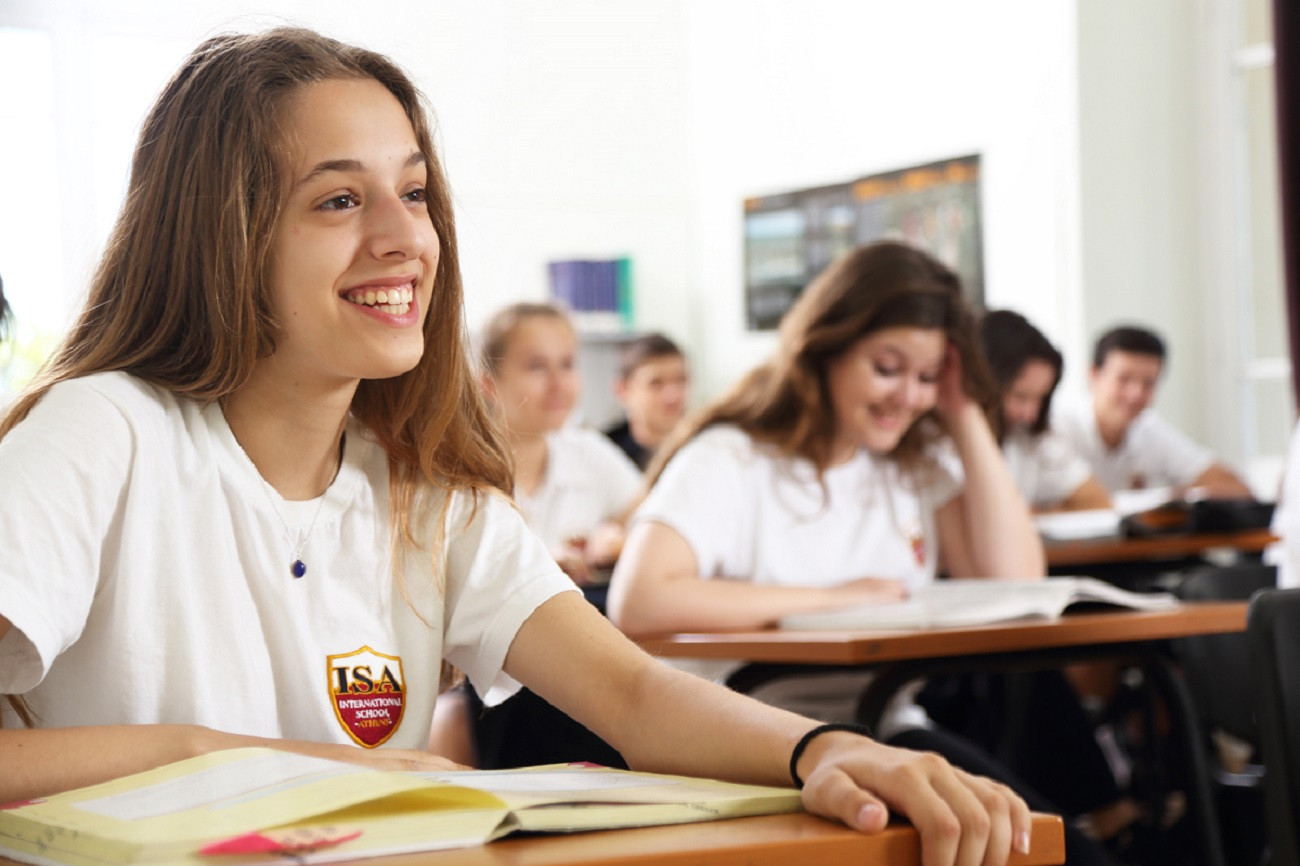 College Preparatory Programme
COLLEGE PREPARATORY PROGRAMME
The College Preparatory (CP) programme is an academic route for grade 11-12, which leads to the attainment of the ISA High School Diploma. The High School Diploma is awarded when students have gathered the required number of credits from the subjects they have attended and passed from grade 9-grade 12. The ISA High School Diploma is recognized in Greece and abroad and it is accredited by the MSA (Middle States Association).
CP Students choose 6 subjects in grades 11-12, from the following groups:
Group 1 Language and Literature (English, Modern Greek, or Chinese)
Group 2 Language Acquisition (English, Spanish, French, German)
Group 3 (Business Management, Psychology, History)
Group 4 (Biology, Physics, Environmental Systems and Societies)
Group 5 (Math)
Group 6 (Visual Arts, Theater, Music or Electives: Computer Science, Economics, Chemistry).
The CP program subjects are all internally assessed.
Students may choose to follow a full CP programme, in which all of their courses are taken at CP level, or
Students may choose to take a combination of CP courses and IB courses (e.g. 3 and 3). In this case, they take externally assessed exams and fulfill requirements for the specific IB courses they are following. Upon successful completion they will receive IB certification for the IB courses.