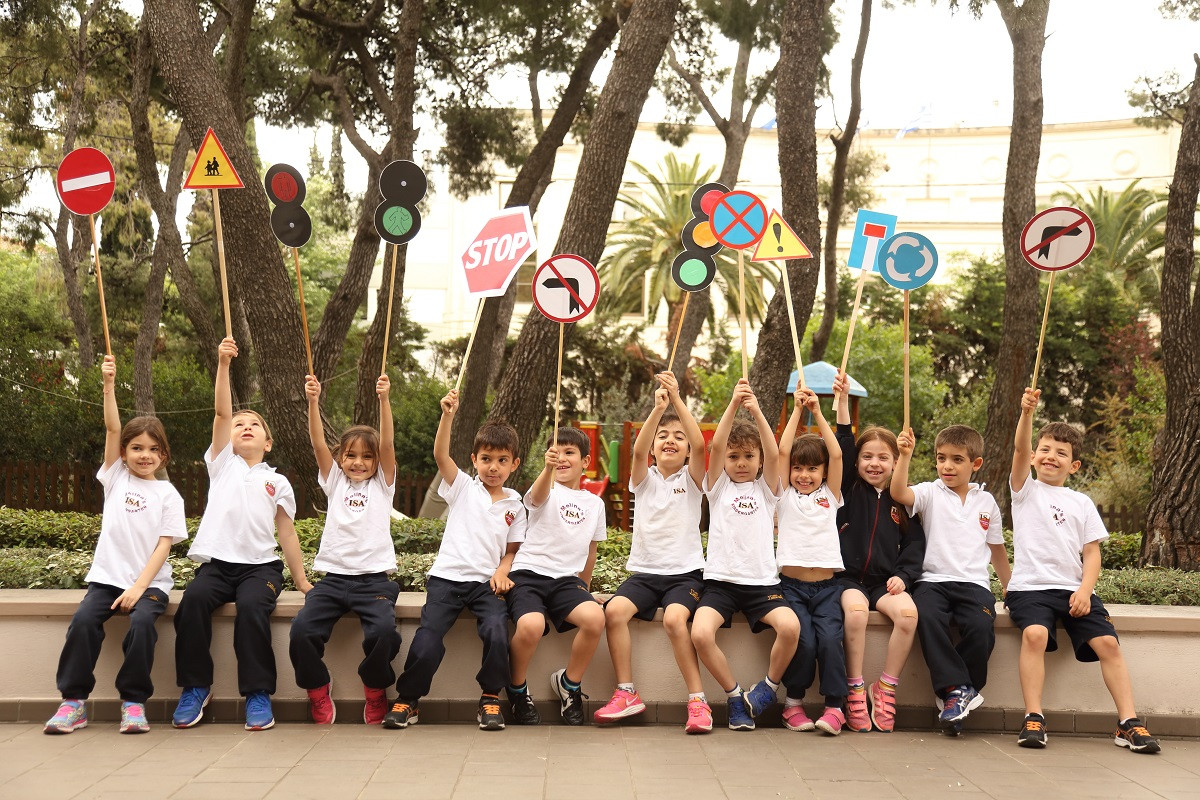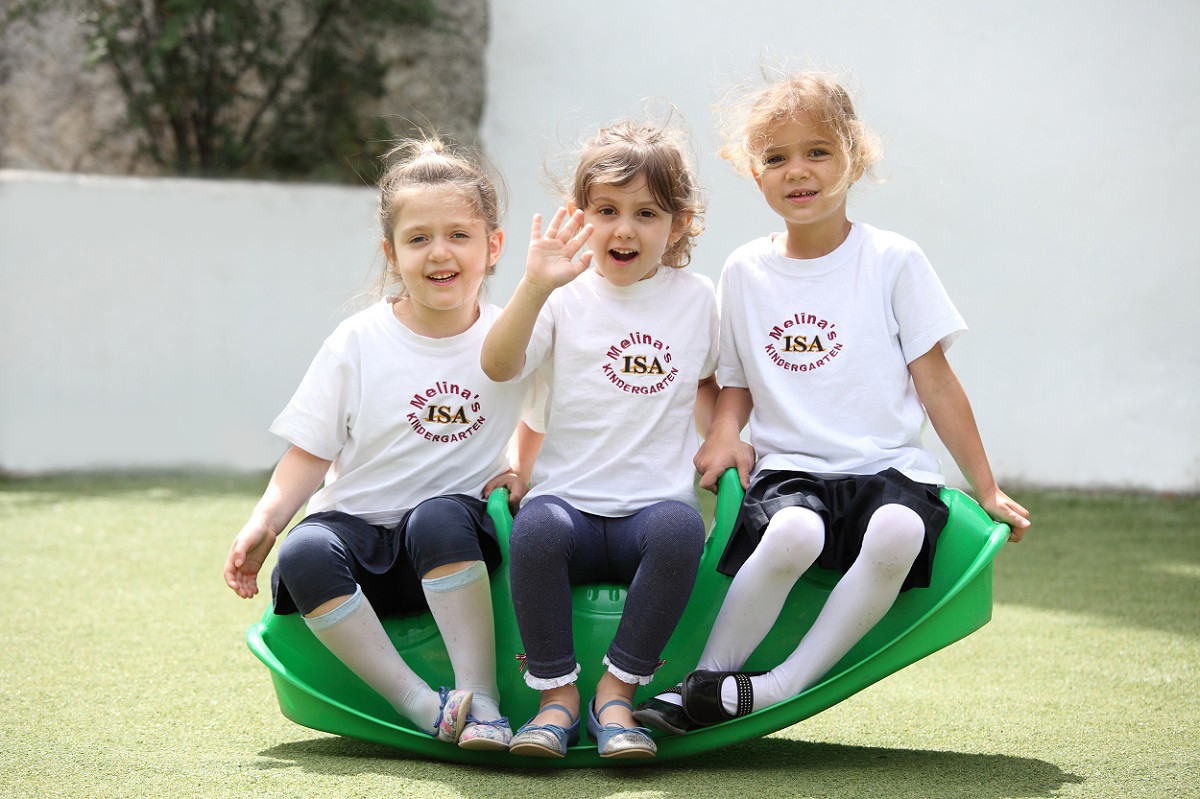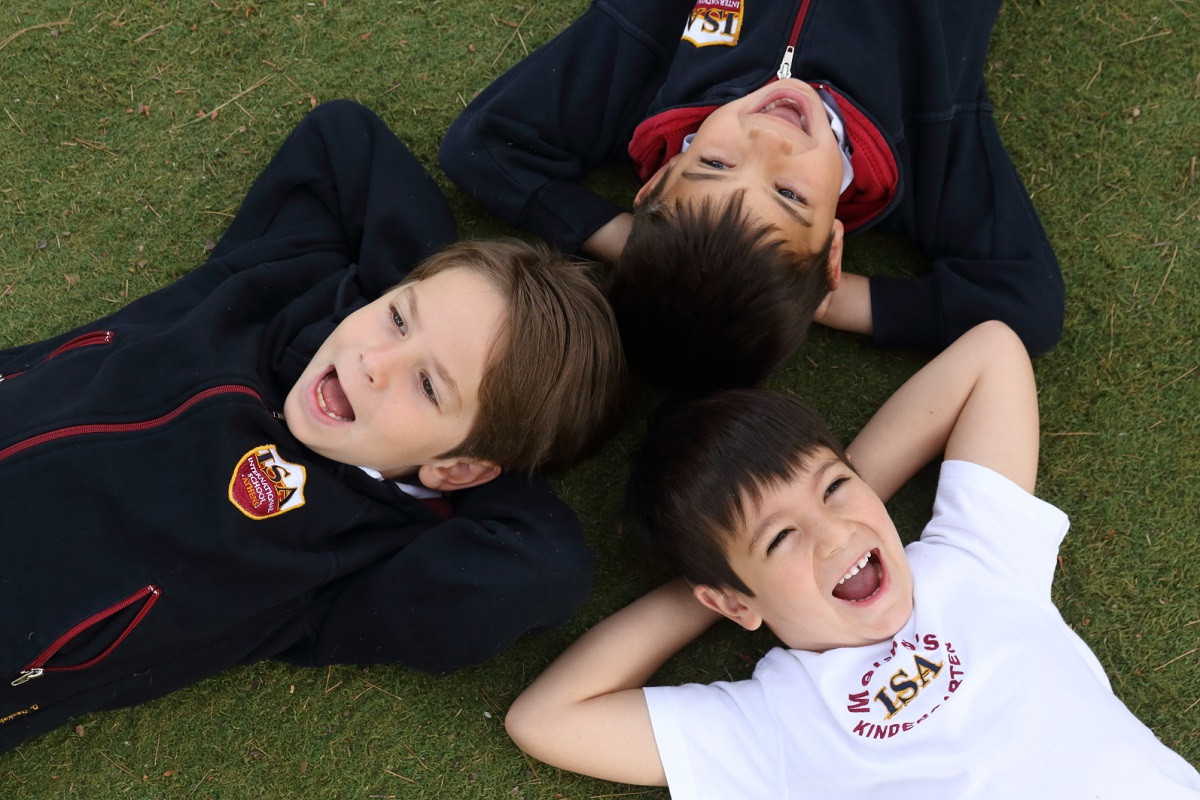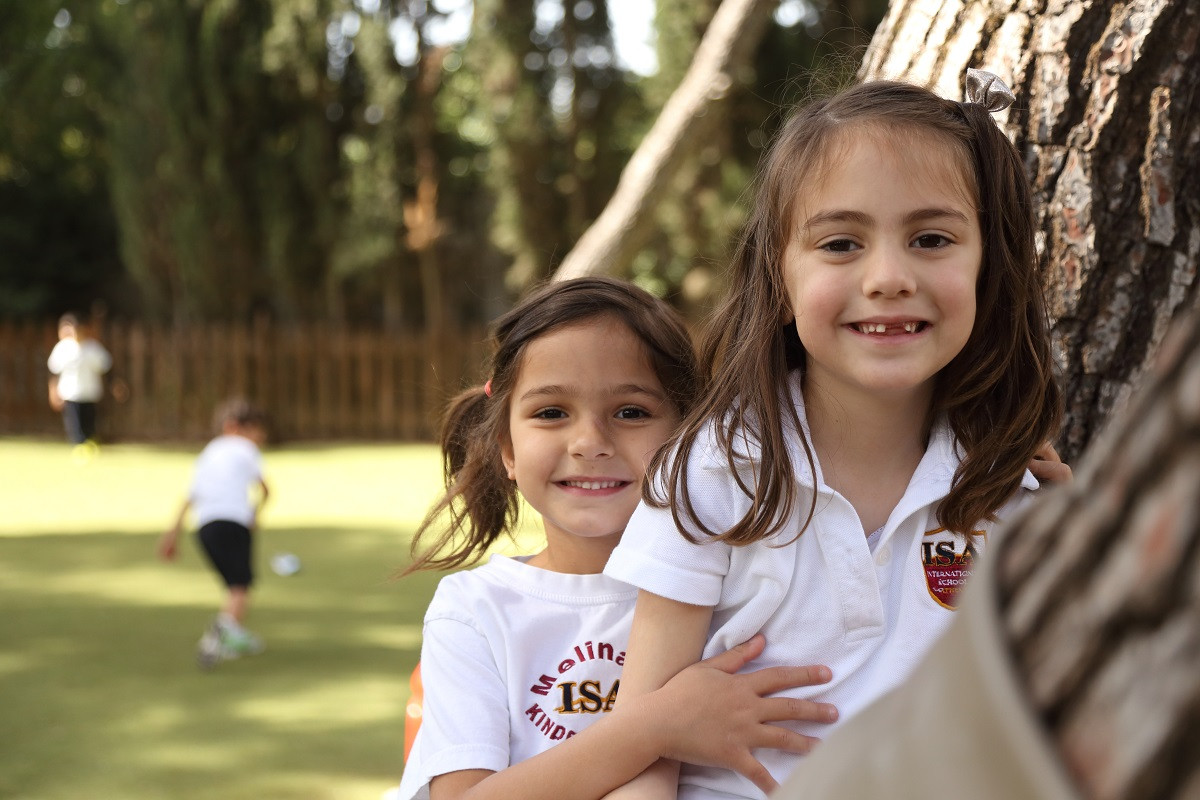 PreKindergarten - Kindergarten (ages 4 to 6)
Programme
The Pre-Kindergarten and Kindergarten programme is designed to help students build on existing knowledge, form concepts, acquire foundation skills and develop a positive attitude towards learning. Learning expectations are interrelated with the student's development in literacy and their knowledge and skills in numeracy and science. Greek classes for Native speakers and for Foreigners are offered in Kindergarten.
Our students in the Kindergarten program are introduced to the IB Primary Years Programme where learning takes place through six units of inquiry of global significance. These units integrate subject knowledge across the main curriculum of Language; Mathematics; Social Studies; Science; the Arts; Personal, Social and Physical Education. The Kindergarten students inquire into these units that have been defined by the six PYP Transdisciplinary Themes:
Who we are
Where we are in time and place
How we express ourselves
How the world works
How we organize ourselves
Sharing the planet
In Pre-Kindergarten and Kindergarten, the students will continue to work in a safe, secure and inviting learning environment. Through age-appropriate, relevant and challenging units of inquiry and weekly science lessons, the students will have many opportunities to manipulate materials, to observe, listen, investigate, experiment, ask questions and draw conclusions. They will experience that learning requires problem solving and critical thinking.
Additionally, the program includes opportunities for self-expression and self-discovery through visual arts, music and language activities.
Philosophy
At Pre-K & Kindergarten, our primary aim is to provide a safe and secure environment where every child will develop his or her social, emotional and academic individuality in a structured classroom setting where cultural diversity is respected. Each child is encouraged to achieve his or her personal goals and become an independent, life-long learner.

Our aim is:
To offer constructive, inquiry-based activities
To focus on each child's unique developmental needs and learning style
To enable each child to explore, investigate and experiment, think and communicate in a challenging and stimulating environment
To build on each child's experiences, ideas, interests and cultural background
To cater for each child's emotional, social, intellectual and physical growth
To enable each child to grow into a self-confident and well-balanced individual
To follow an age-appropriate learning continuum
To prepare each child for primary school
Environment
Students aged 21/2 - 6 years will spend their day in a safe, secure environment in a beautiful villa, staffed by qualified professionals.
Children will develop their social, emotional and academic individuality in a structured classroom setting where cultural diversity is respected.
Schedule
Melina's Kindergarten is open from Monday through Friday and offers a full day programme (09:00 – 15:00).
EXTENDED HOURS, 365 DAYS A YEAR!
Early morning supervision is available from 07:00 – 9:00, as well as after school supervision from 15:00 – 19:00.

Saturday babysitting is also available for our students (10:00 - 15:00).
Bus Transportation
Bus transportation is available and provides a door-to-door service for students of Melina's Kindergarten. Our school buses are all school-owned and the bus drivers and bus monitors are well trained and carefully selected, based on their experience, sense of responsibility, and their stance towards children. They transport children under the safest possible conditions.
The Transportation Department supervises and monitors the proper operation and safety of all school vehicles. Any mechanical problems are tended to immediately by qualified technical assistance staff and mechanics. All school buses go through the inspection procedure set by the ministry of transport.