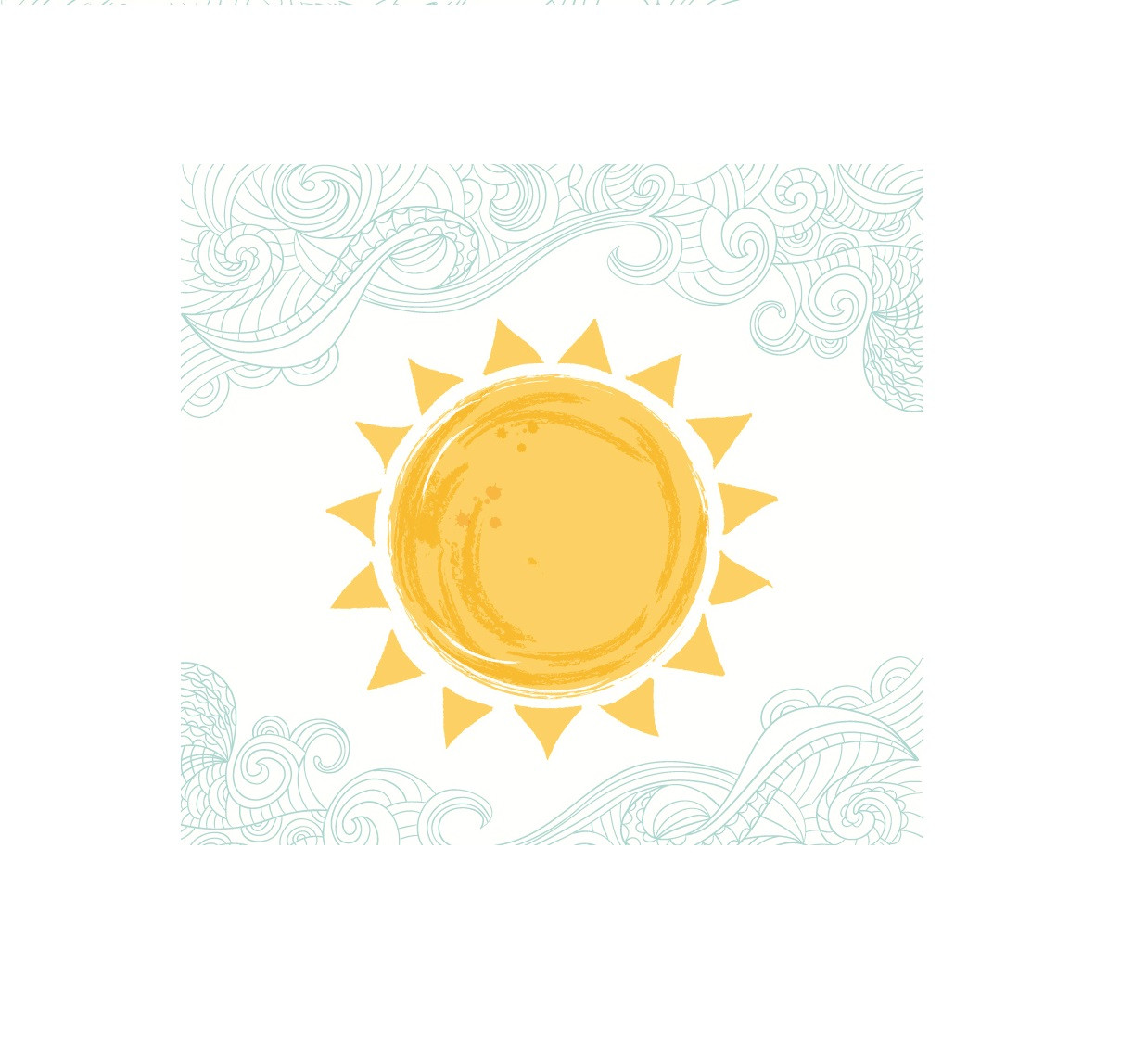 The International School of Athens has been organizing a very successful Summer Programme since 1989, offering a wide range of courses, sports and activities for students of 6 through 16 years of age. The programme provides stress-free learning of English in an English-speaking environment combined with computers, art, physical education and other activities. Additional features include:
Average class sizes of 10-15 students
Warm and friendly atmosphere
Weekly excursions, sports activities, competitions and leisure activities
Swimming for children aged 6 and above
Optional transportation and lunch if needed.

For more details on the 2023 Summer Programme, please click on the links below:

Ages 6 – 16 Kefalari campus

Tel: 210 6233-888
Email: hbarry@isa.edu.gr, dadamopoulou@isa.edu.gr