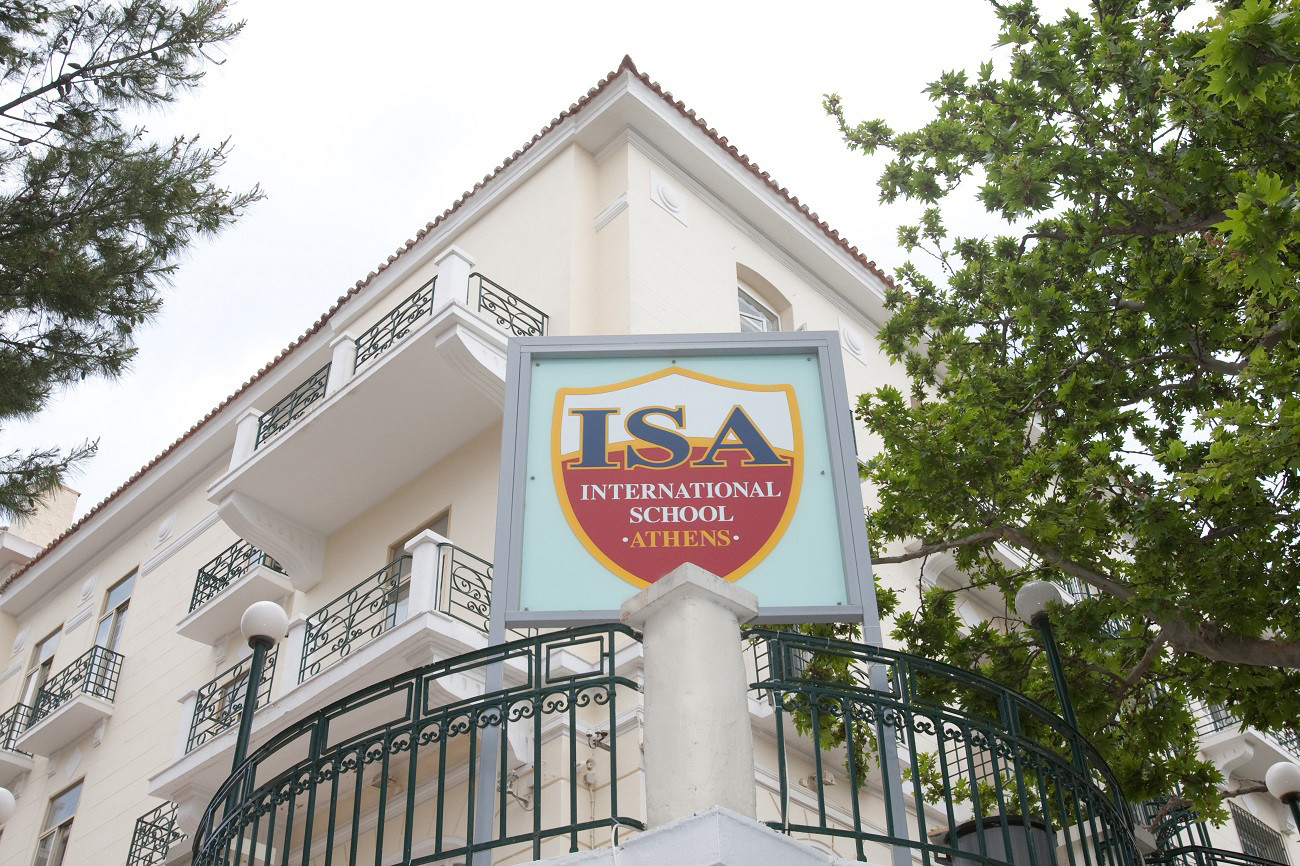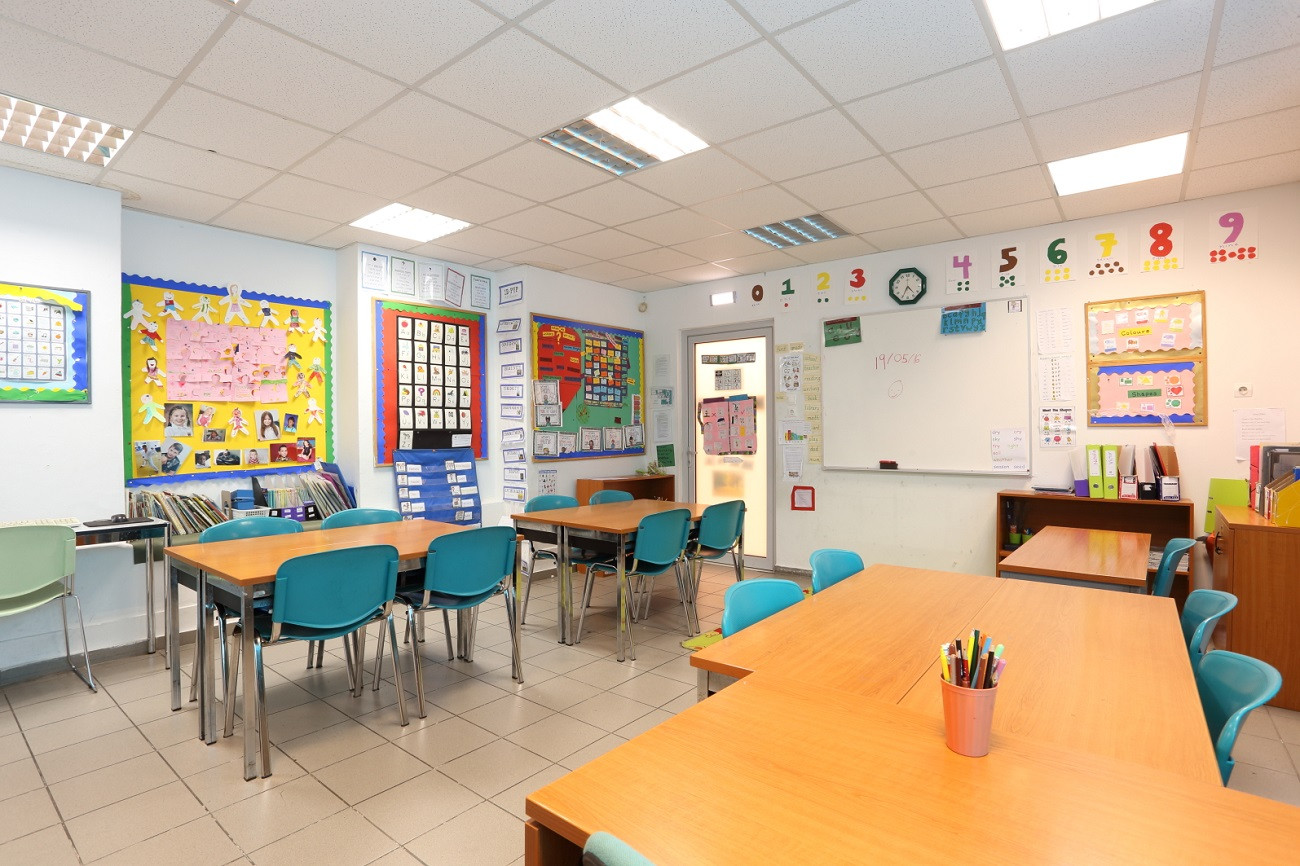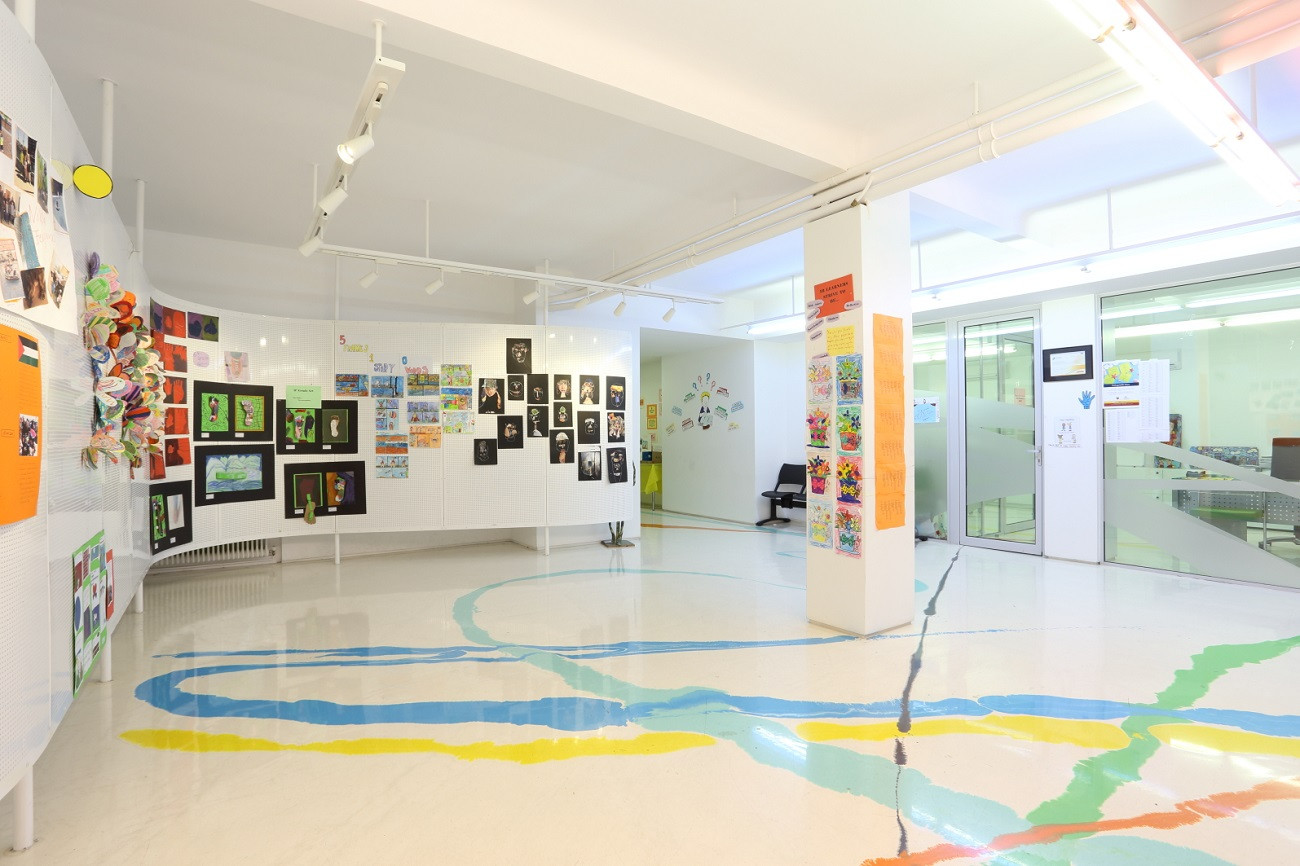 ADMISSIONS POLICY
The International School of Athens offers multi-faceted education to students from a wide range of academic backgro
unds, nationalities, interests, needs and aspirations. We are committed to helping students attain the highest level of achievement possible. To this end, we seek to enroll students who can benefit from our strong academic programs, supported by the Center for Counseling & Learning Services.
1. The International School of Athens does not discriminate in selection of students on the basis of race, creed, nationality or gender. We abide by the rules set forth from time to time by the Greek Ministry of Education concerning enrollment of students who are exclusively Greek.

2. The Admissions Committee will meet to discuss a student's candidacy when the following have been received:
Completed application form
Application fee as specified on the tuition/fee sheet
School records
Recommendation from one or more teachers or school administrators from the school most recently attended by the candidate
Standardized testing when available. Students who have been diagnosed as having learning differences must supply the most recent testing report and recommendations
3. All new students must take placement tests in English and Mathematics prior to entrance as part of the admissions process.

4. A personal interview is mandatory before final acceptance
GUIDELINES FOR BEHAVIOR
Middle and High School
The students and faculty work together in a small society that can flourish only through consideration and respect for the rights and property of others. The growth of mutual trust and respect and the gradual acceptance of increasing responsibility and self-discipline are, in themselves, vital educational goals to which both students and faculty are dedicated.
The school reserves the right to dismiss at any time a student who has proven to be an unsatisfactory member of the school community, if in the school`s judgement, a student`s conduct on or away from campus indicates that he/she is out of sympathy with the ideas, objectives and programmes of the school. We believe that each student is responsible for his/her own behavior. Students are expected to adhere to accepted standards of morality and good citizenship. The guidelines below are a list of basic expectations that apply to students while school is in session and while students are under the jurisdiction of the school.
The school does not tolerate the following:
Insubordination
Bad language (profanity, swearing, cursing)
Dishonesty
Theft
Vandalism
Possession or use of alcohol
Possession or use of illegal substances (see Parent-Student Handbook for details)
Smoking on campus or within a two block area
Reckless behavior (endangering people and property)
Use of mobile phones or walkmans/MP3 players in the building during class time
Any other inappropriate behavior as defined by the school administration
Primary School
The three explicit rules for behavior and conduct at the ISA Primary School are Be Safe, Be Responsible and Be Respectful. These rules provide a sense of security and a common identity for all members of our school community. They represent the values and beliefs of the Primary School and communicate the ways in which our community works together.
ATTENDANCE POLICY
Students are expected to attend school regularly and to be on time, as regular attendance has been shown to have a positive effect on their academic and social progress. Consequences for excessive absences may include mandatory summer school attendance or repeating the grade.
THE DRESS CODE
All ISA students wear the prescribed uniform, which is based on the school colours: navy blue, burgundy and yellow. For physical education and sports, students change into the P.E. uniform, also navy blue.

Several days are set apart as "tags" days, when students are allowed to wear their cherished jeans.