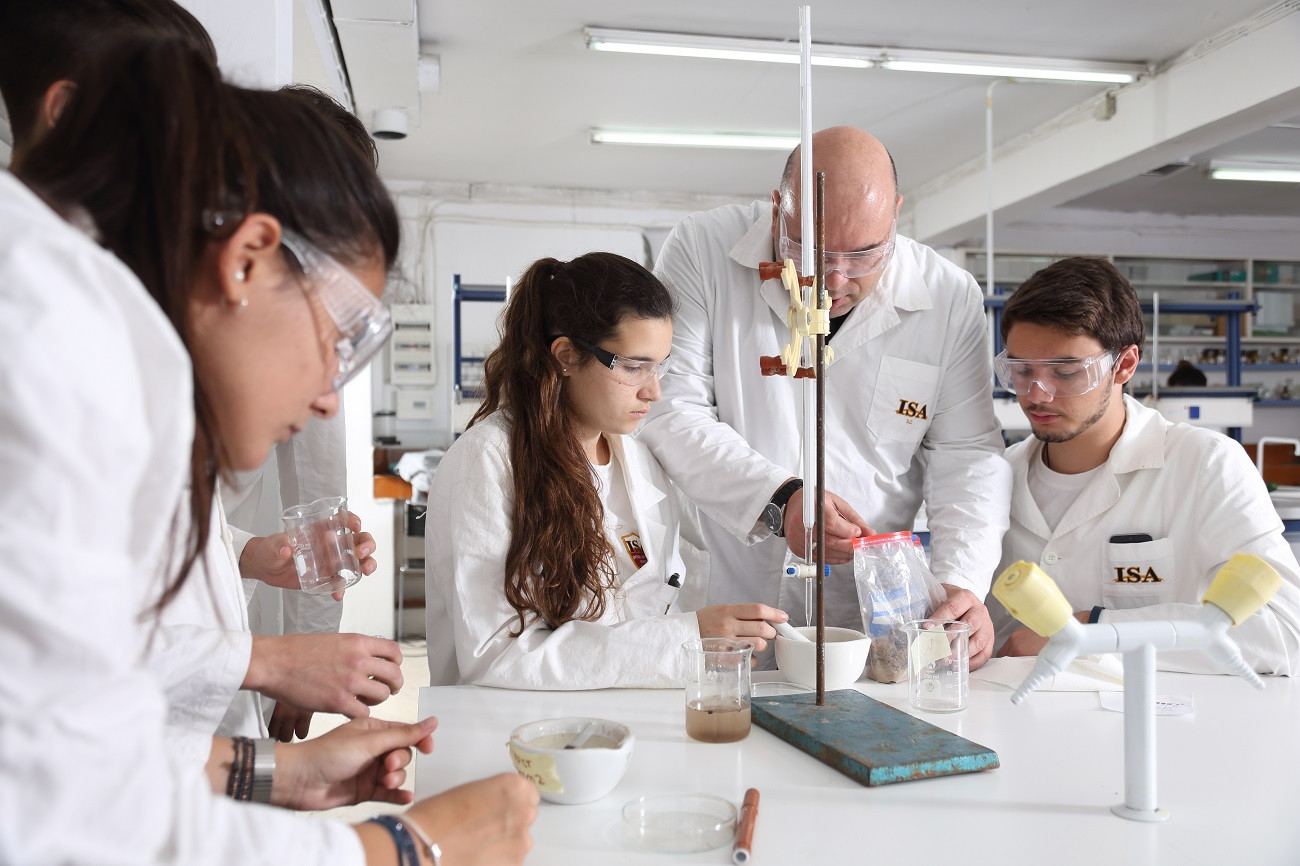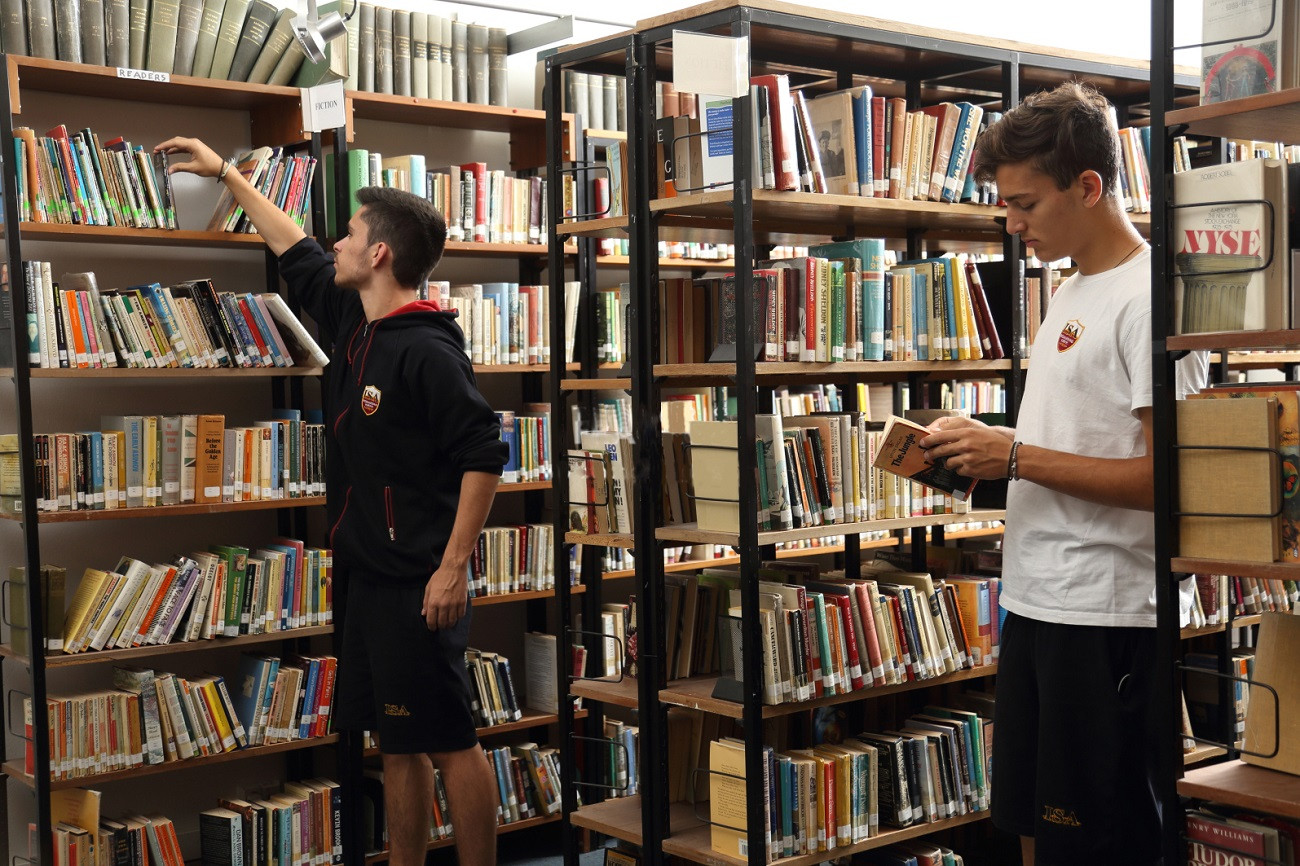 IB DIPLOMA / COLLEGE PREPARATORY PROGRAMMES GRADES 11-12
The International Baccalaureate Diploma Programme (IBDP) and the College Preparatory (CP) Programme are offered at our school for students in grades 11-12.
The Diploma Programme is a 2-year rigorous course of study leading to externally assessed examinations. The DP is internationally recognized as representing one of the highest standards in university preparatory education. Students are guided to choose their subjects from six academic disciplines, bearing in mind their strengths and future educational and career plans. They also complete three additional requirements: the Theory of Knowledge (TOK), the Extended Essay and CAS—Creativity, Activity and Service. If students successfully complete all the requirements of the programme, they are granted the IB Diploma.
The College Preparatory Programme aims at providing students from a variety of educational backgrounds with a solid academic course of studies at the end of which they are awarded the ISA High School Diploma. Students may follow the CP Programme for all their subjects but they may also choose to follow one or more IBDP subjects. If students successfully complete all the requirements of the IB Subjects they have chosen, they are granted IB Certificates in these subjects, in addition to the ISA High School Diploma .
Please click here to contact us