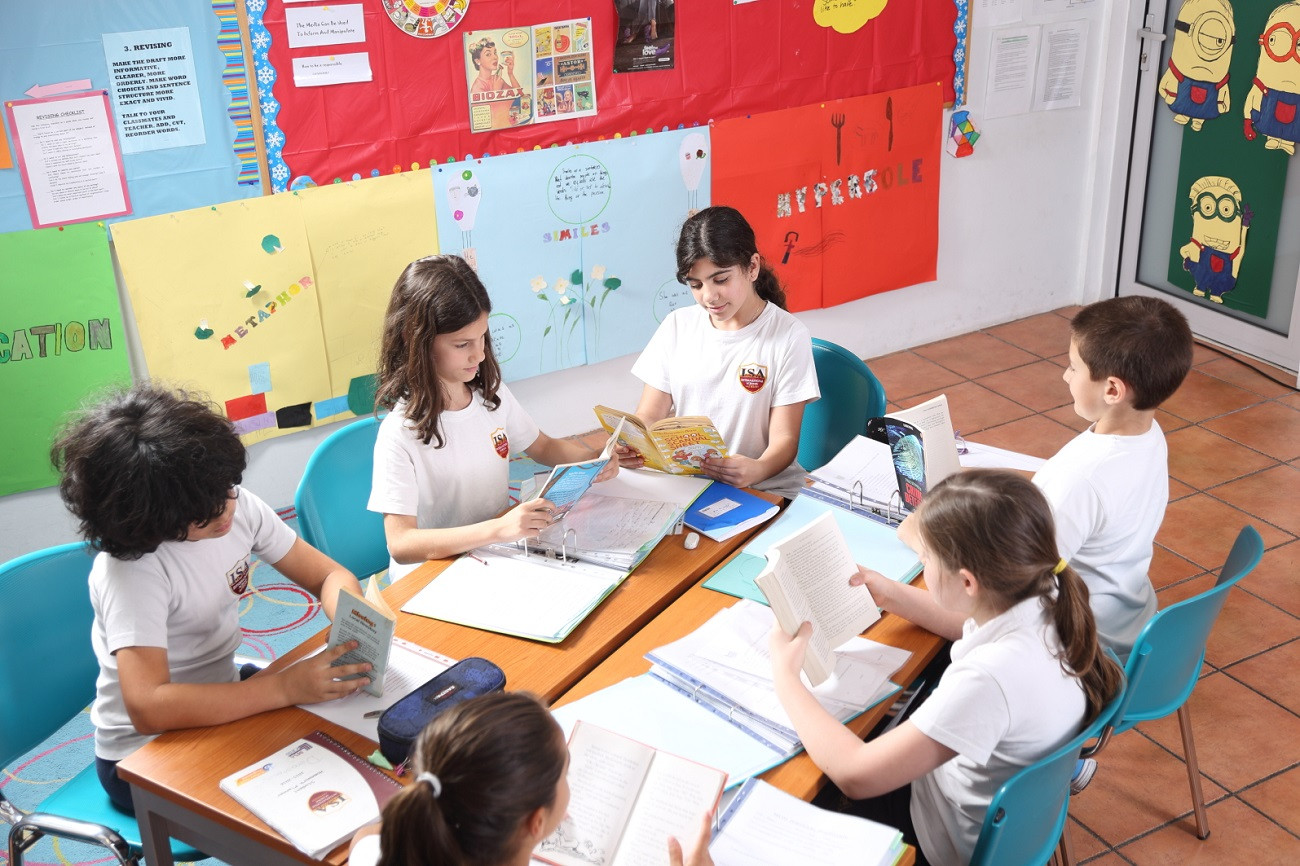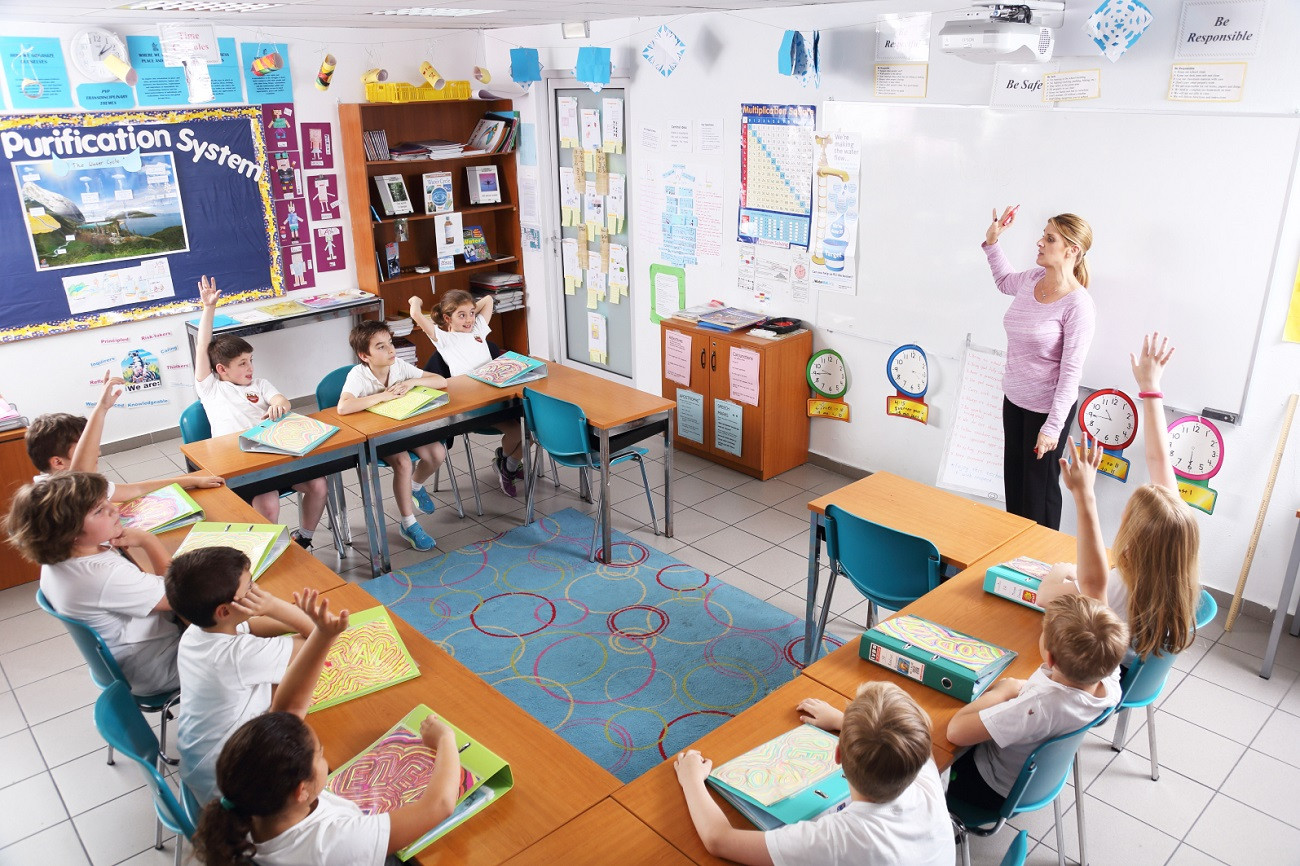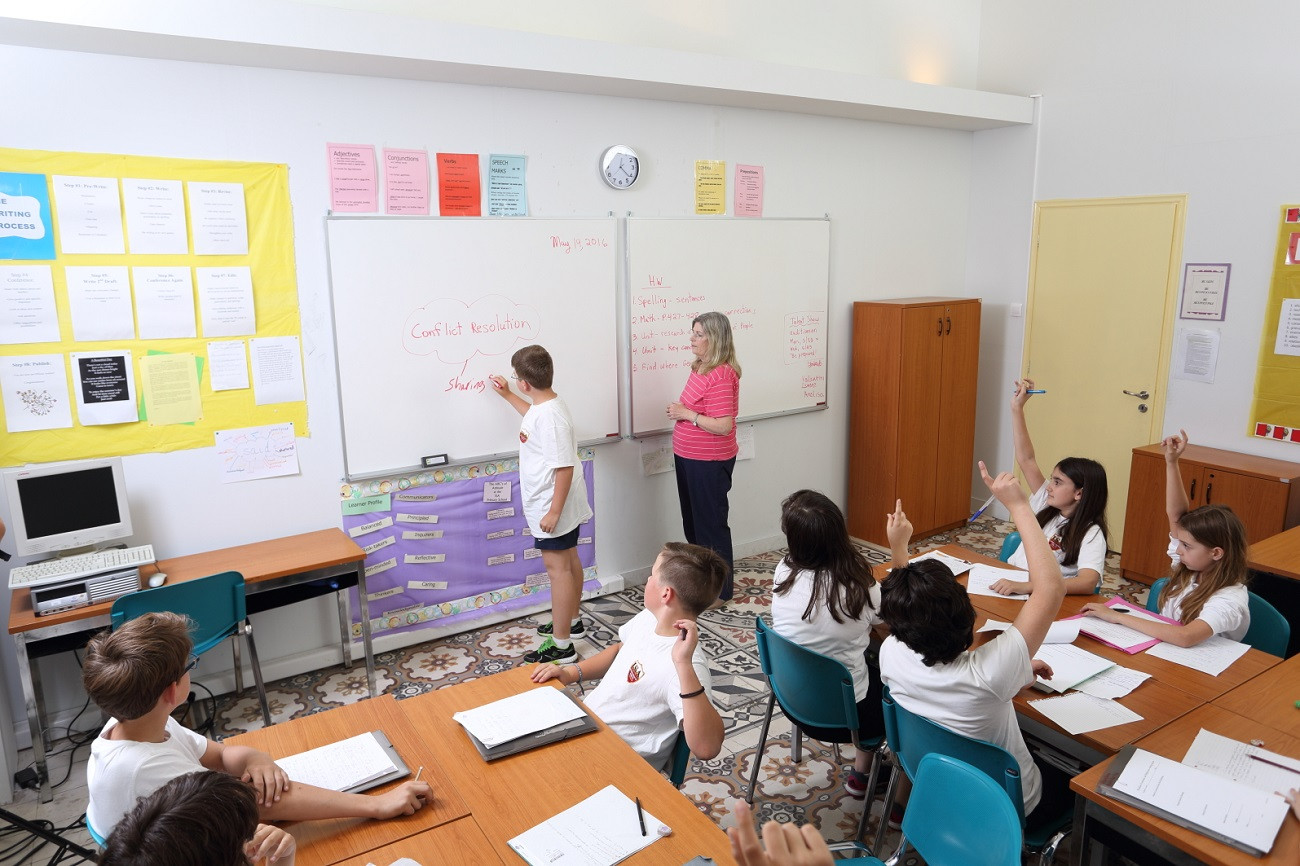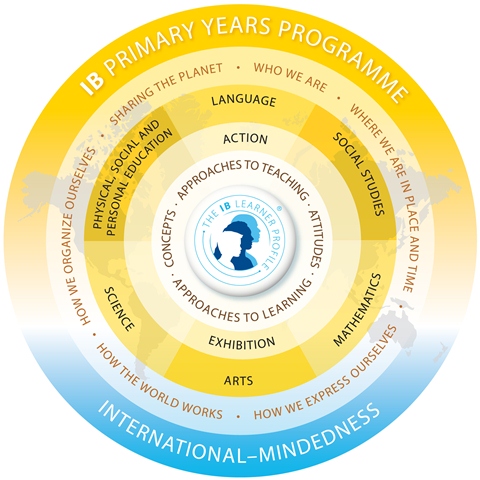 At the Primary school we aim to produce well-rounded students who are inquirers, knowledgeable, thinkers, communicators, principled, open-minded, caring, risk-takers, balanced, and reflective (IB Learner Profile) through the child-centered Primary Years Programme (PYP) of the International Baccalaureate Organisation (IBO). This internationally-recognised programme is designed to enable students to progress to our Middle Years Programme (MYP) of the IBO or to make a smooth transition back to schools in their home country.
The Philosophy of the International School of Athens, coupled with the innovative enquiry approach to learning, ensures that every student is treated as a unique individual. Our internationally diverse student body can pursue high academic standards under the guidance and supervision of a dedicated and experienced faculty.
Students are encouraged to use their natural curiosity and to develop positive attitudes to learning through hands-on experiences of enquiry. Language Arts, Math, Science and Social Studies are taught through units of study which interchangeably combine the acquisition of knowledge and the practice of life-long skills. In addition to the core subjects which are taught by homeroom teachers, students attend classes in Performing and Visual Arts, Physical Education, Information Technology, Library, Foreign Languages and Modern Greek as a mother tongue or host language and culture. Students for whom English is not a first language follow intensive classes in English with a specialist EAL (English as Another Language) teacher.

Class sizes are small in order to meet the needs of the individual students and to cater for a variety of learning styles. In addition, the Learning Centre provides special services for a small number of students with learning differences.

Student respect for the wide variety of languages, cultures and beliefs of an international community is excellent preparation for responsible citizenship and global understanding.

A nurturing atmosphere of trust between students, parents, faculty and administration ensures that every child can be actively involved in their creative learning process. Students become independent learners who are able to solve problems, set priorities and work effectively alone or in groups.
Click for details of units of inquiry for grades KDG to GR6
Click for details for PYP General Regulations
Please click here to contact us