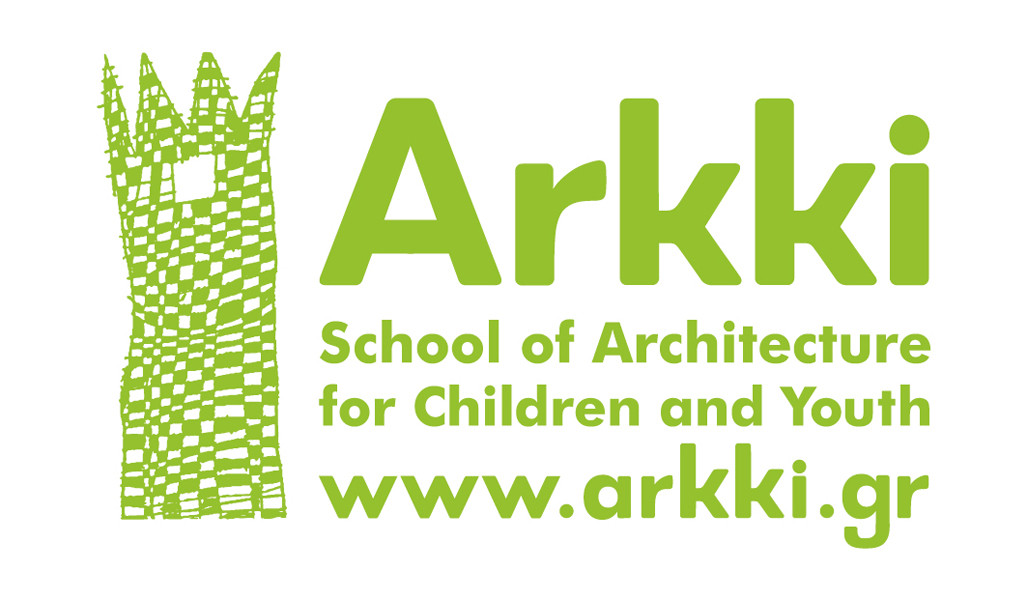 Arkki School of Architecture for Children & Youth and the International School of Athens & Melina's Kindergarten together for one more year!
After many successful years in Greece, backed with more than two decades of educational experience in Finland, the Greek team of Arkki continue their collaboration with the International School of Athens and Melina's Kindergarten.
Arkki the most pioneering and most comprehensive architecture education program for children in Europe, now rapidly expanding in Asia, welcomes its new pupils in Greece.
Courses in English will be held at the ISA and Melina's facilities, beginning in September. The curriculum provided in Greece is adapted for 4-5, 6-13 age groups, which are taught in separate classrooms.
In the project-based learning pedagogy of Arkki, our young friends explore the built and natural environment with all their senses and learn to think out-of-the-box, by making thinks with their own hands. Through planning and experimentation, they learn to appreciate the creative process and become critical through self-evaluation: there are no grace or prizes for achievement; the reward children always get is their own, unique construction that they can take back home.
All Arkki projects enhance 3-dimensional perception, methodical thinking, fine motor skills and communication. As about architecture, it is used to provide an edge that brings together a truly interdisciplinary, immersing learning environment, following the innovative Reggio Emilia approach to education: children are constantly provided with sensory and intellectual stimulation that helps them boost their imagination and creativity, as well as to structure their own thinking. This way, they become the "architects" of their own future, responsible of their own selves and their own community.
Arkki courses on Greece are taught by architects and educators, specially trained and certified in Finland. All necessary materials and tools for the workshops are provided and approved by Arkki; pupils are not required to purchase their own.
ARKKI PROGRAMME FOR STUDENTS 4-5 YEARS OLD
ARKKI PROGRAMME FOR STUDENTS 6-13 YEARS OLD
Contact & Info
Web : https://www.arkki.gr
Email: arkki@akto.gr
Tel: (+30) 210.62.33.888 (Ms. Marianthi Manolidou) or (+30) 210.52.30.130 (Ms. Georgia Founta)