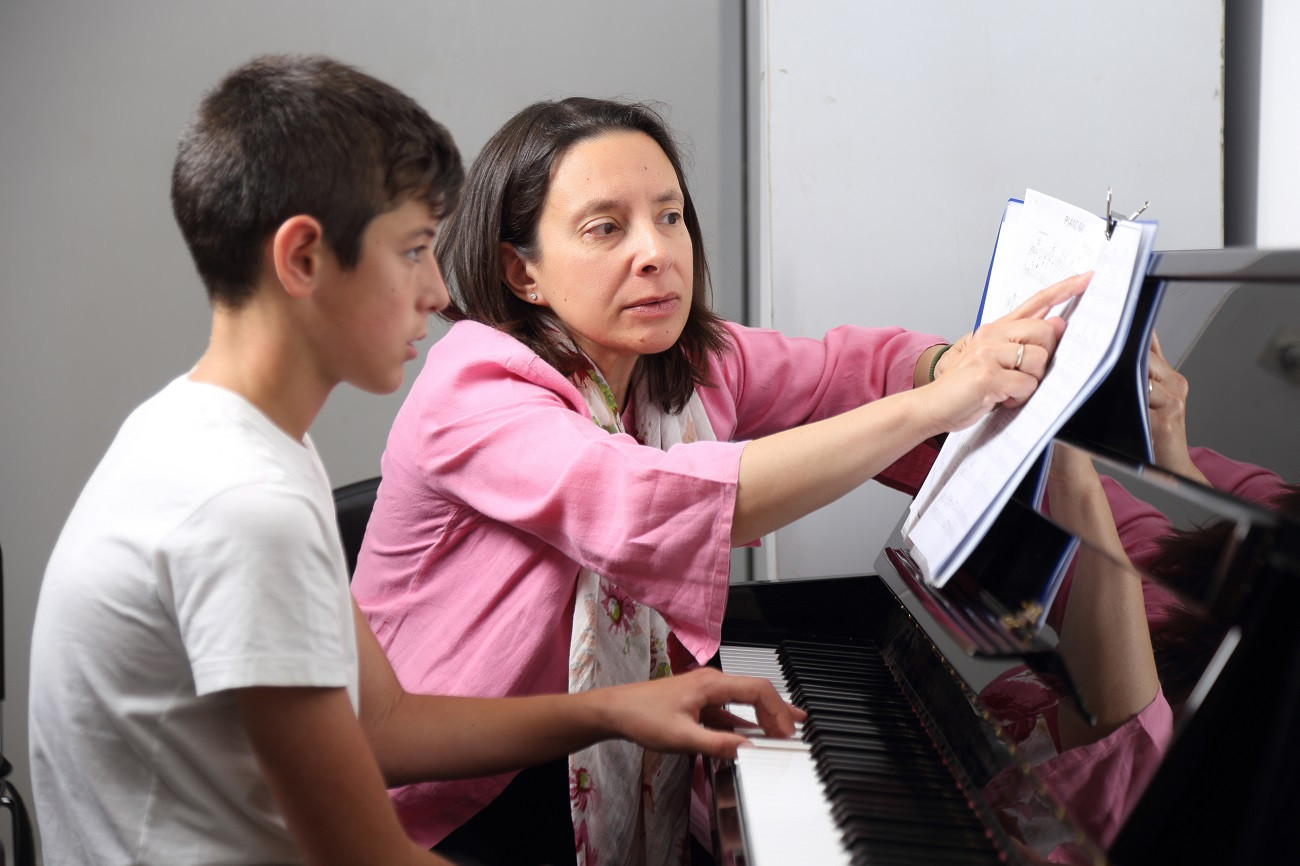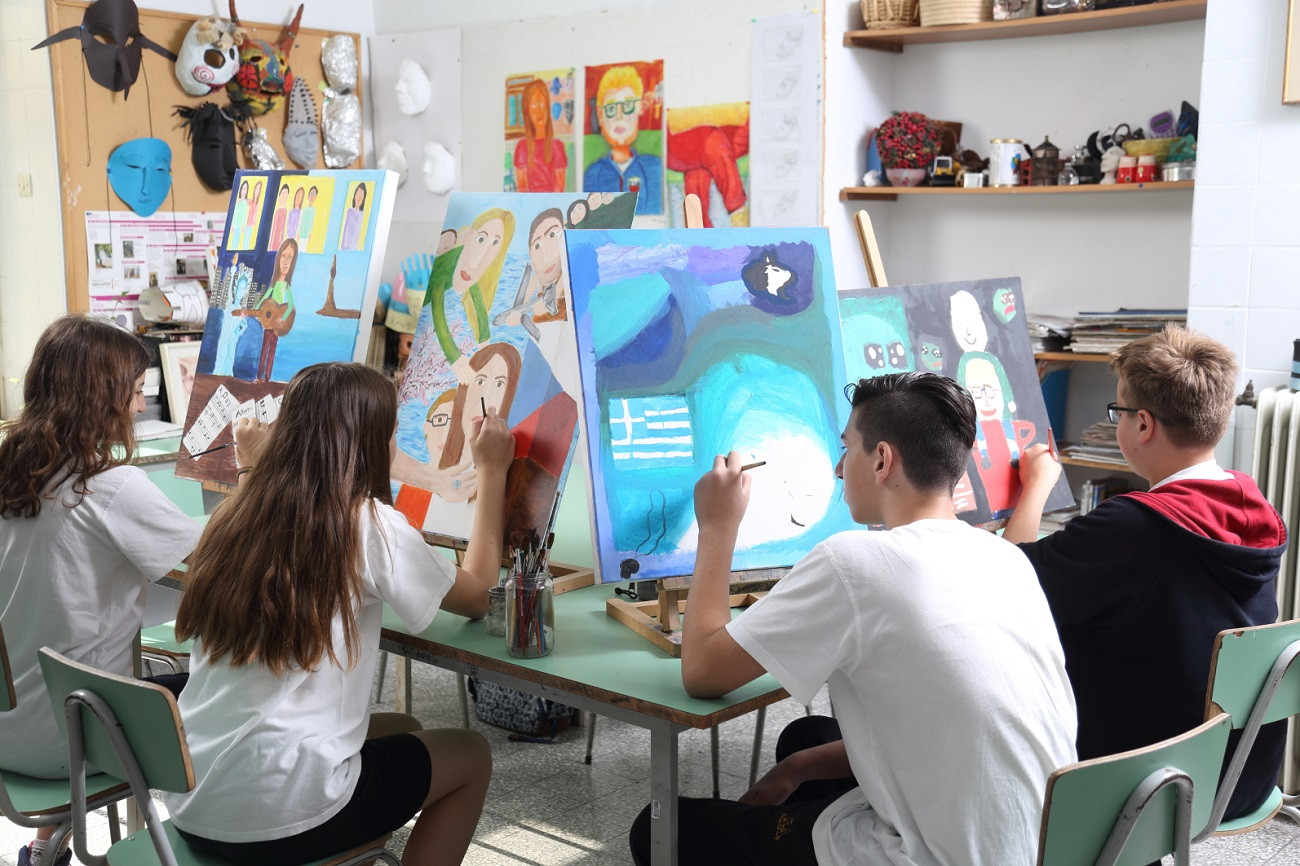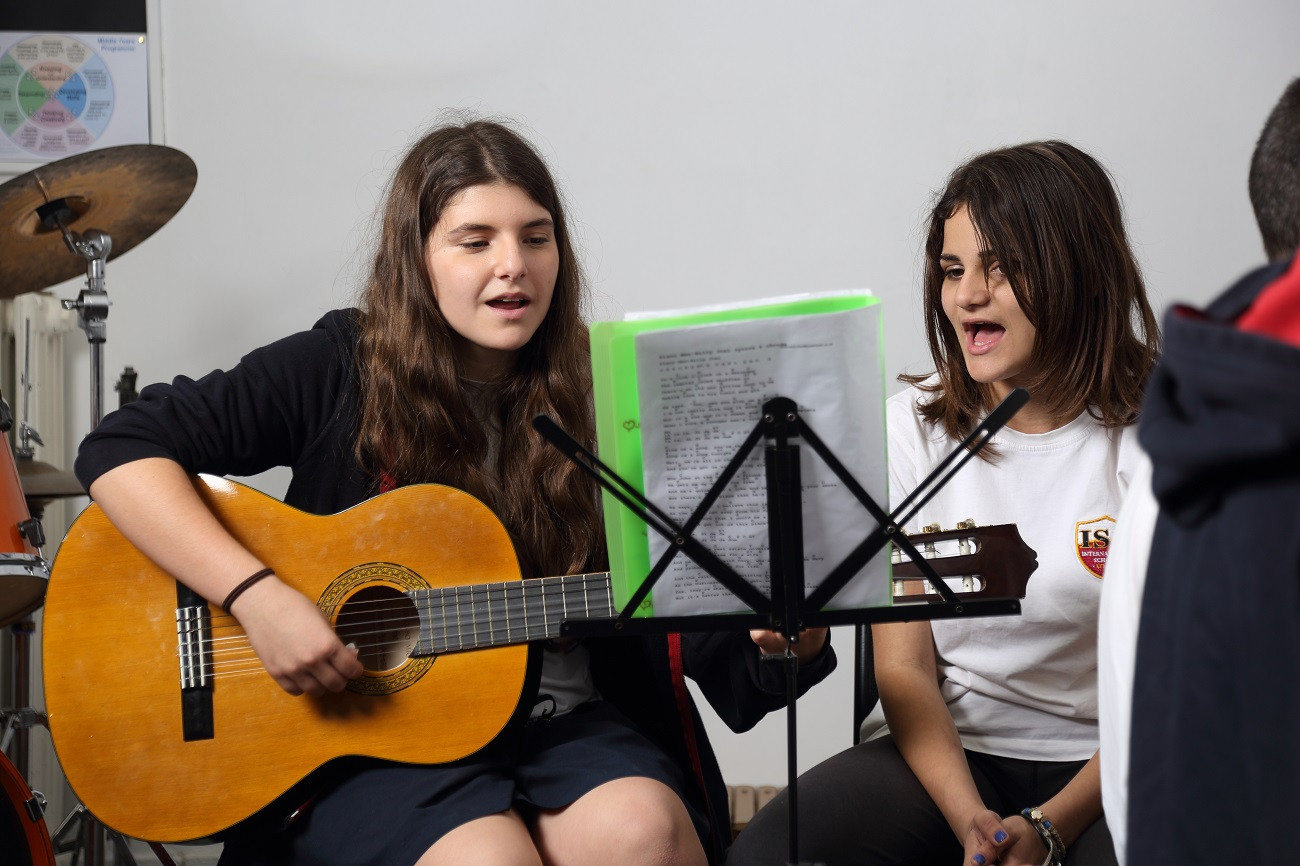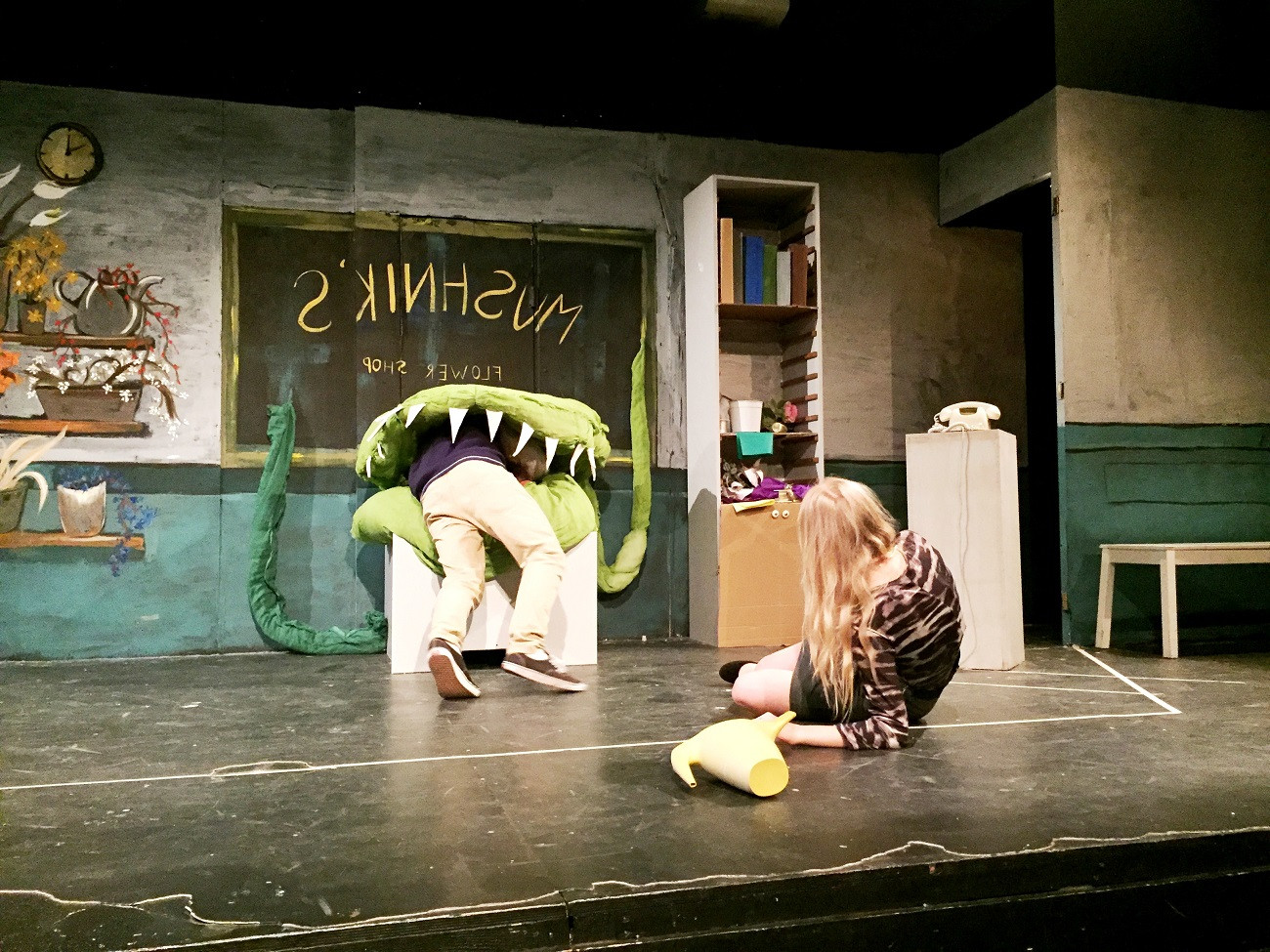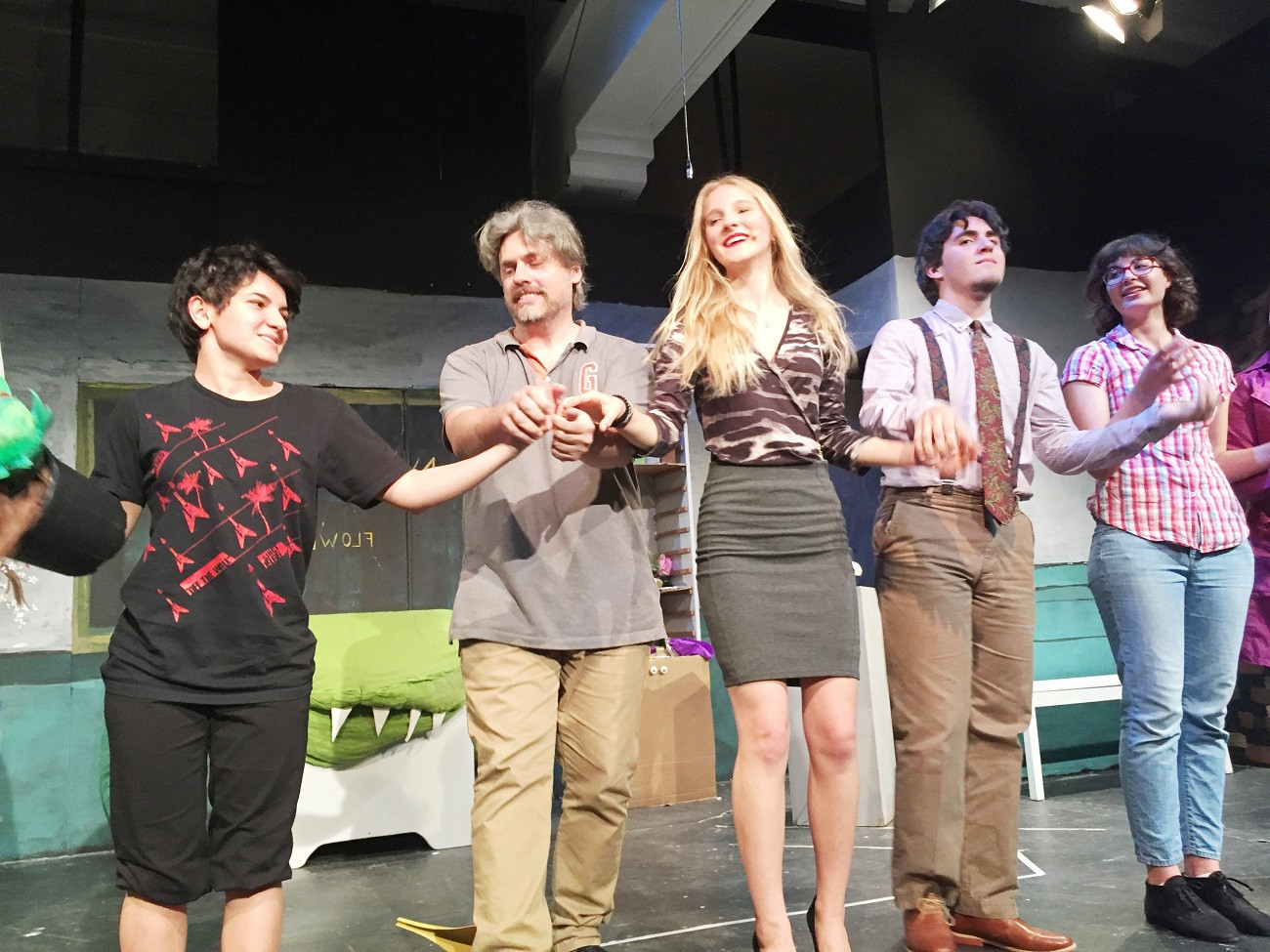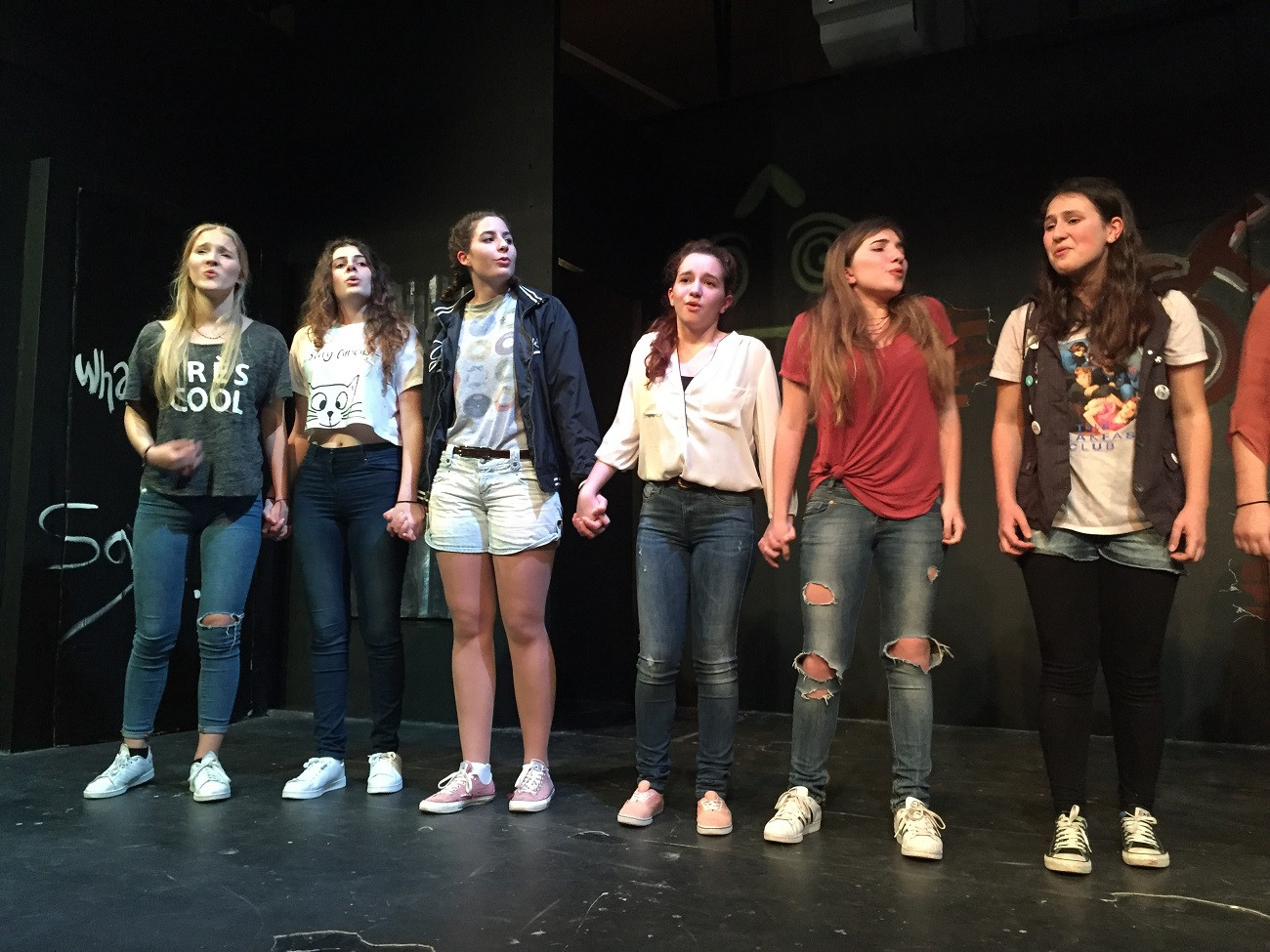 ISA is noted for the creativity of its Fine Arts programme. Its theatre, formerly the ballroom of the one-time hotel, has been completely modernized and renovated, and productions of all types take place there. Students from all levels of the school make use of the theatre; friends and parents are invited to attend and applaud the achievements of the students.
In drama, talented teachers work closely with their students in order to draw out and develop their artistic abilities. Professional actors and directors themselves they have the personal knowledge to achieve this goal. Major past productions have included musicals such as "The Fantasticks", "Blood Brothers" and "Little Shop of Horrors" as well as an original musical devised by the students and their teacher called "Rooftop". The entire Arts department collaborates in preparation for these performances (Music, set design, acting) to ensure the end result will be of the highest standards.
In addition, as a part of the creative art programme of ISA, students are introduced to instruction in painting, drawing, sculpture, ceramics and jewelry. The high point of the year in art is the IB Visual Arts exhibition, which is set up so that examiners can judge students' work, but which is enjoyed by all.
Music is highlighted in such performances as the annual Winter Show, unplugged and impropmtu concerts and the school's ever growing choir. Students are encouraged to progress in both singing and instrumental music. Students often are invited to perform at the graduation ceremony, which gives a special note to the event.