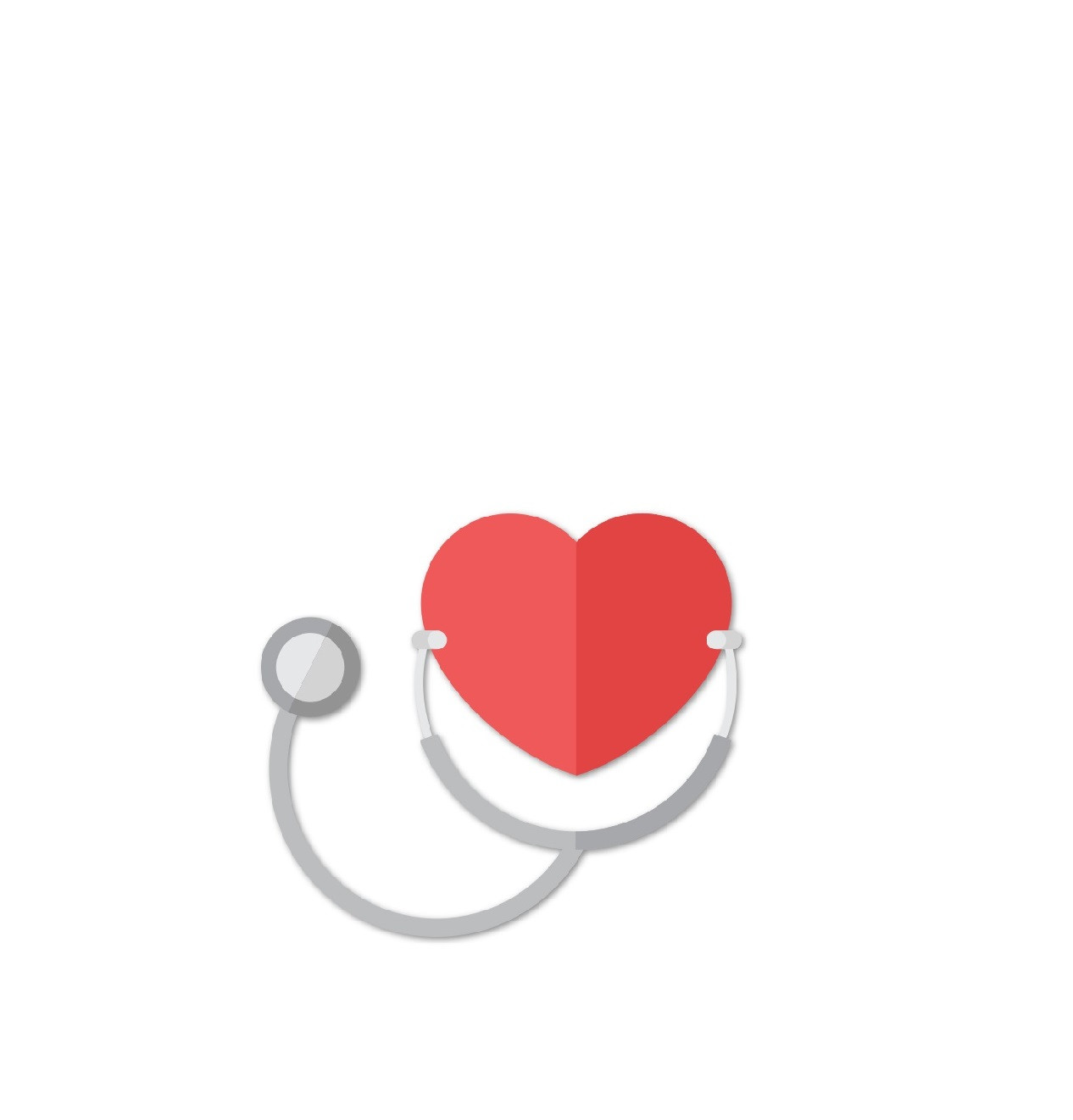 Nursing and Health Services
At the International School of Athens the health and safety of your child is of high priority.
The school provides the services of a full time Registered Nurse on site.
The main responsibilities of the nurse include:
Assessment and treatment of minor injuries and ailments
Emergency first aid
Administration of medications as prescribed (see below)
Follow up and monitoring of students who have specific health needs
Liaison with parents
Maintaining accurate health and medical records
Health education
We also have academic staff, PE staff and Administrative staff who are trained and certified in first aid.
The school stocks and dispenses simple analgesia such as Depon and Ponstan, for which written parental authorization is required. If your child is on other medications, such as antihistamines for allergies, then a written order from your child's doctor specifying the drug name, dose and route of administration is required. Parents will also need to supply the prescribed medications.
A "pink" emergency form is also required to be completed on enrolment which helps us to deal with emergencies according to your wishes. Please note that in the event of an emergency and where reasonable attempts to contact parents/guardian are unsuccessful, the child will be transferred to any hospital reasonably accessible.
All students also must have a physical examination by their doctor as a Ministry of Health directive. This is attended to prior to enrollment and repeated each year in the Primary School and in grades 7 and 10 in Middle and High School.