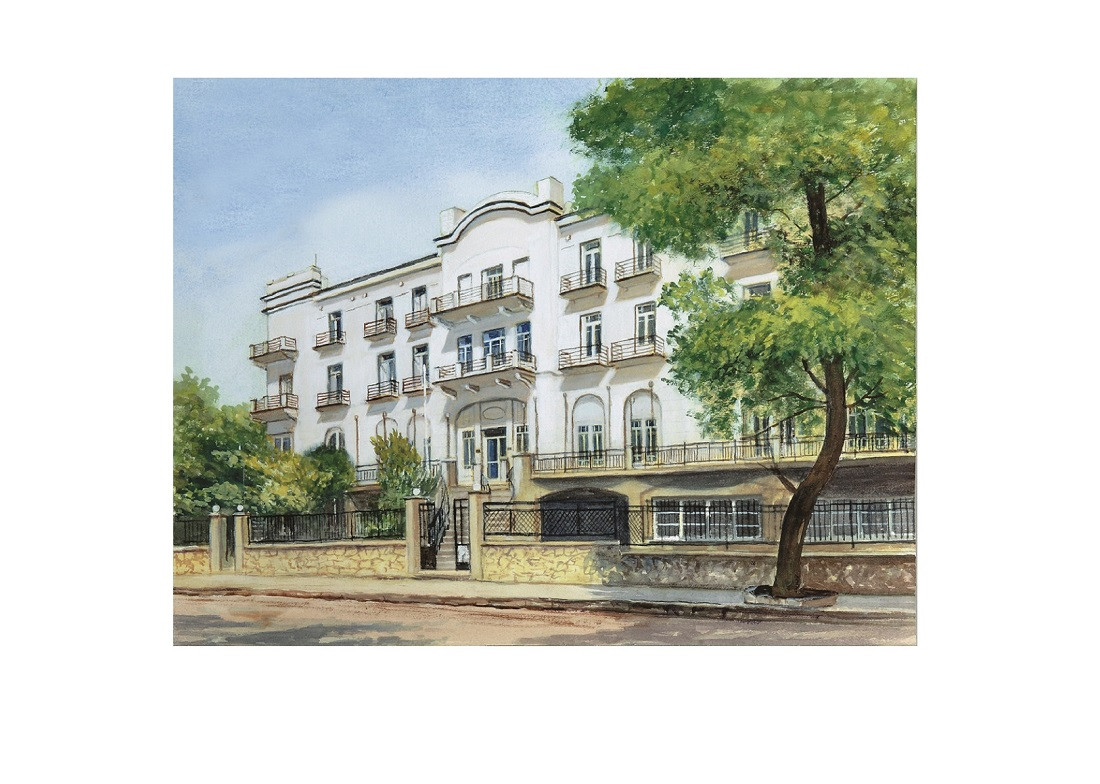 It all began in Athens back in 1972 when the Hellenic International School (H.I.S.) was founded in response to the need for an international English language school that could provide a first-class education through British and American programmes of study. The first year it had approximately 50 students.

In 1979, shortly after taking over the English track of the Ursulines' primary school, H.I.S. became TASIS Hellenic International School under Mary Crist Fleming, the founder of TASIS (The American School in Switzerland) and TASIS England. While ownership changed and enrolment grew, the school remained steadfast in its commitment to provide a world-class education with global perspective. In 1984, it was also awarded school-wide accreditation from the Middle States Association of Colleges and Schools.
In 1998, the school changed ownership. Six years later the name was changed to International School of Athens (I.S.A.) in order to reflectthe increasing international nature of the school and its curriculum. The school's ongoing commitment to excellence in education, enhanced by international perspective, earned for the school the status of IB World School, with the adoption of the IB Diploma Programme.

Today, ISA continues to provide an international education with global perspective, based on the principle of non-discrimination. "Our open and unbiased admissions policy is due to our belief in children; every child, in the ideal environment, can – and does – attain excellence in education.The personal growth that takes place here is what makes our school special, and what excellence in education is all about, because despite their diverse abilities, backgrounds and beliefs, our students graduate as principled, well-rounded individuals who practice critical thinking, compassion and tolerance throughout their lives; they graduate as world citizens. And this is an accomplishment of which we are very proud."