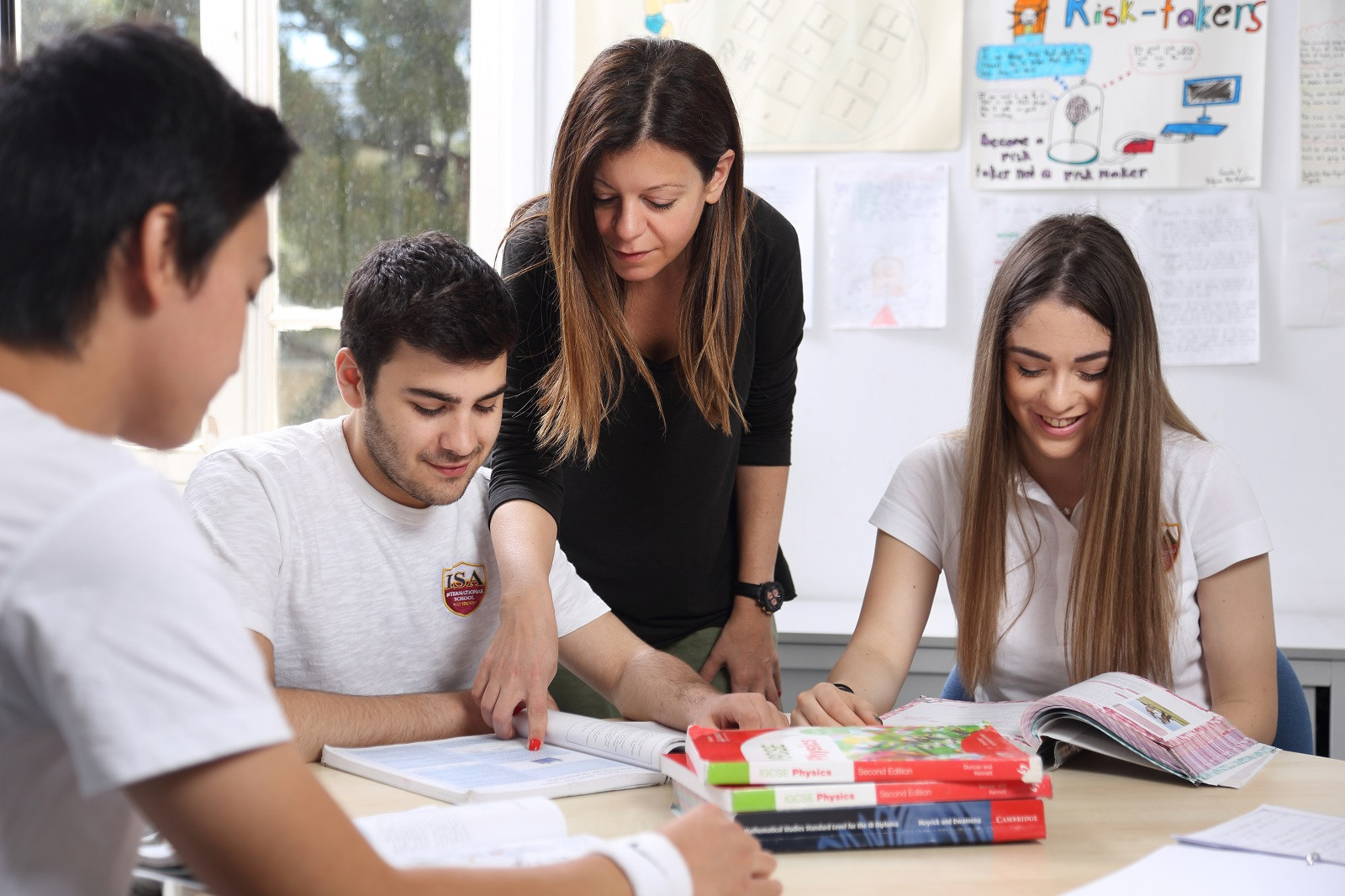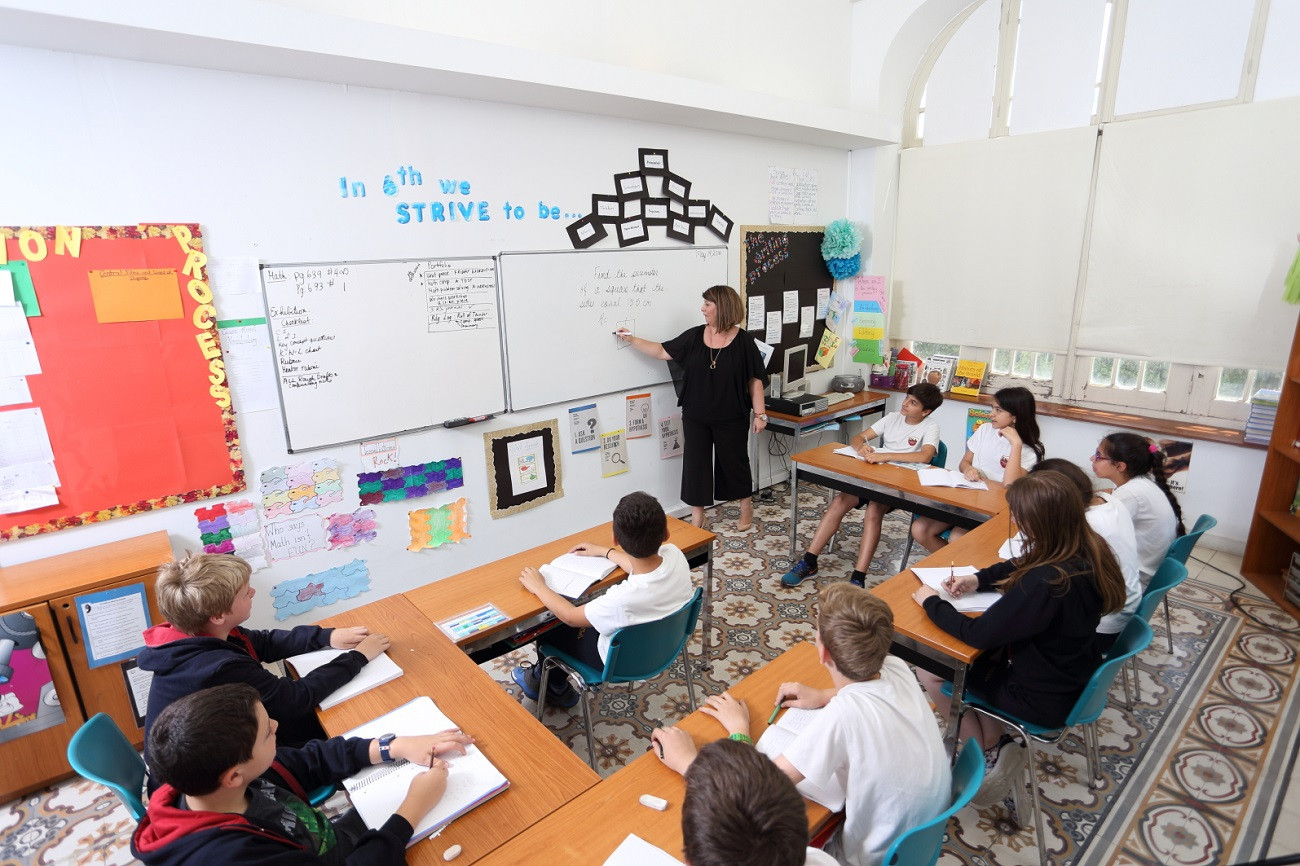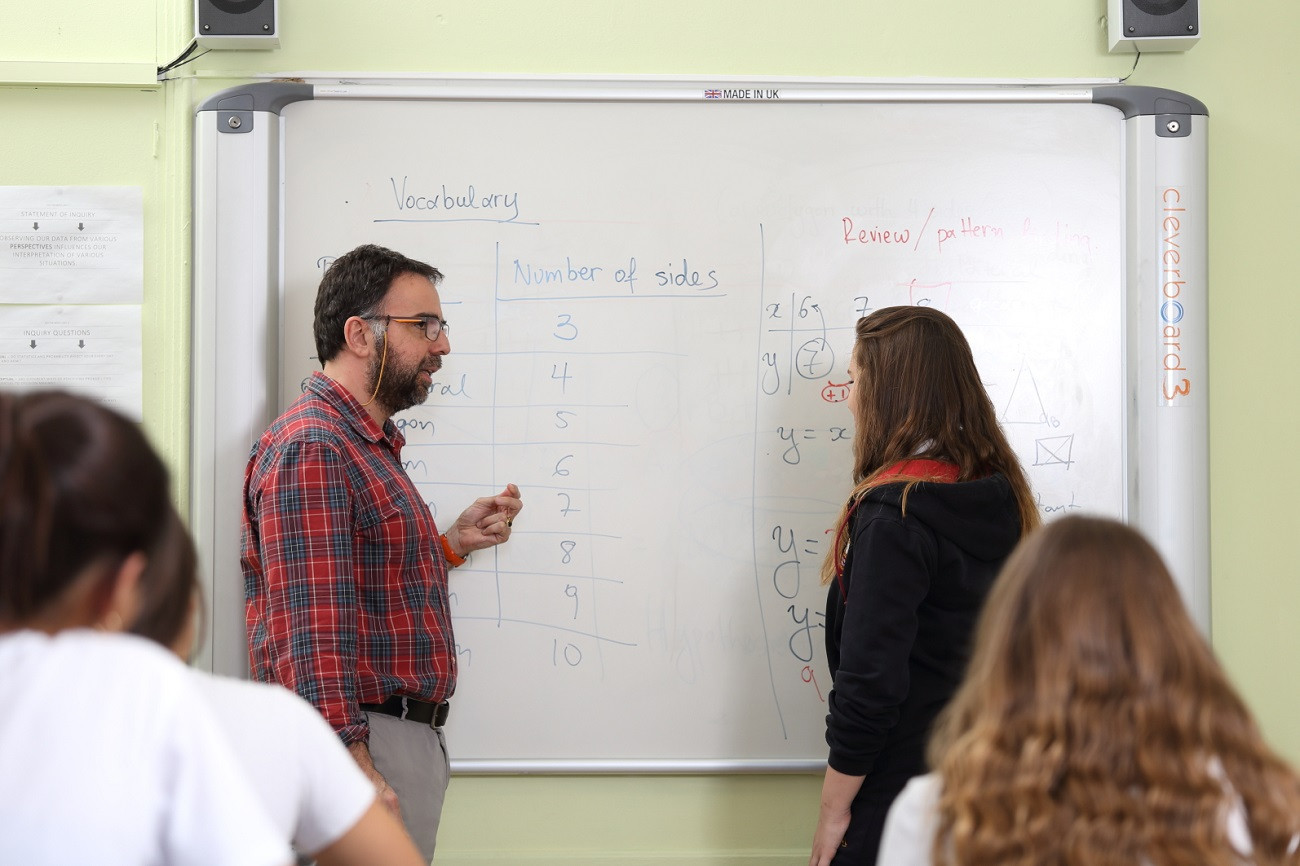 Counselling and Learning Center
STUDENT SERVICES PROVIDED:
A. Psychological Counseling/ Guidance Services
The International School of Athens' philosophy of fostering self ­knowledge, self-discipline, and regard for human relationships is well supported through its Center for Counseling and Learning Services' guidance programs. The Center has been designed to provide ISA parents, teachers and students (PreK-12) with a solid program of psychological counseling and support for students with learning differences. Through this comprehensive program the Center provides the following services:
a. Psycho-educational Counseling whereby all ISA students, their parents and teachers can discuss issues that concern the students' personal, interpersonal and academic adjustment and well -being within and outside the school. This takes place through private counseling sessions.
The Counseling Psychologist is always in very close collaboration and communication with the teachers and administrators of the school as well as the parents in order to achieve the child-centerd education that ISA adopts in all educational sectors.
The Center works in close collaboration with a network of specialists (i.e. child psychiatrists, speech therapists) for referral purposes depending on the individual student's needs.
b. Lectures, Seminars and Parenting groups are organized by the Counseling Center on topics of psychological, psycho-educational, academic and career planning interest for students, teachers, and parents. Their aim is to provide an opportunity for exploration, exchange of ideas, bonding and development.
B. Learning Support
The Learning Center involves a team of special educators, educational psychologists, and counseling psychologists who work together with mainstream teachers and administrators in order to support the social and academic growth of students with learning differences. The program serves a culturally and linguistically diverse population with students that have been diagnosed with learning differences.
1. Early Years - Melina's Kindergarten 1, 2 & 3
The Early Years Psychologist focuses on the development and well-being of students at the preschool sector of the school (ages 2,5 - 6). The Early Years Psychologist:
Provides social, emotional and academic support in and out of the classroom depending on the individual needs of each student.
Counsels and communicates with parents for any concerns they may have
Collaborates with classroom teachers for guidance and support in order to help students maximize their potential.
Arranges in-class observations upon teachers' or parental requests.
Organizes Parent-coffee meetings in collaboration with the Primary School Psychologist, where presentations and discussions on parenting issues are being held.
Kindergarten students are being assessed in the beginning and end of each school year so that a thorough understanding of each student's strengths and/or difficulties can be obtained. The assessment is taking place on a one-on-one basis with the use of the BBCS-3:R.
2. Primary Years Programme
The Learning Center at the Primary School provides services to students with learning differences, in a one to one or a small group setting, depending on the specific needs of the child.
Students may receive learning support services, through the Learning Center, at any grade level, following the referral and assessment process. The referral of a child for learning support can be made by a teacher or a parent, based on observed behaviours.
Formal psycho- educational testing is required to test for learning differences. The battery of tests that are recommended consists of both cognitive and achievement assessments.
Individualized Educational Plans:
If a learning difference is diagnosed, an Individualized Education Plan (IEP) is written to outline specific goals, based on the individual strengths and weaknesses of the student, as found in the testing process.
A student may be placed in the Learning Center Program and receive support at Level 1, if they receive up to 4 hours a week support or Level 2 if they receive 5-8 hours a week.
Regular Child Study Team (CST) meetings are held, which include the Primary School Principal, the Counseling Center's Head and the Primary Counseling Psychologists/Learning Support teachers. The CST meets to discuss student progress and to address any academic, emotional or behavioural issues that have arisen.
3. Middle Years Programme – Diploma Programme
The Learning Center supports the IB premise that "schools should be organized in such a way that student diversity of all kinds can be included as a resource, seeing individual differences not as problems to be fixed, but as opportunities for enriched learning. Diversity is a positive resource with regard to what it means to be internationally minded and interculturally aware" (Learning diversity in the International Baccalureate programmes, August 2010).
Students that enter the Learning Center (LC) have been diagnosed with a learning difficulty. Students attend the programme of the Learning Center from 4 to 8 periods per week, depending on the nature and severity of their learning difficulty. Our aim (LC and mainstream teachers) is to practice differentiation through identifying a student's learning style, scaffolding their learning and differentiating the mainstream curriculum when necessary so that the student is able to reach their true potential.
Students in the Learning Center receive support in academic achievement and development of learning strategies in order for them to become independent learners. We advocate collaborative teaching approaches and LC specialists enter the mainstream classroom to observe, assist the teacher during the lesson (team teaching) and accommodate students during tests.
4. Inclusive Assessment Arrangements for the DP Programme
The Counseling and Learning Center is responsible for advising candidates with assessment access requirements of the arrangements that are available to them based on the IBO policy, as well as for assuring that appropriate documentation is provided in order to complete the request process.
The required testing may take place within the school by the school's educational psychologist or it may be administered outside the school by qualified professionals. The school applies the accommodations exactly as stated in the IBO policy in terms of exact percentages of extra time allowed, use of word processors etc. A classroom accommodation form which advises teachers is constructed by the educational psychologist and released to the teachers.