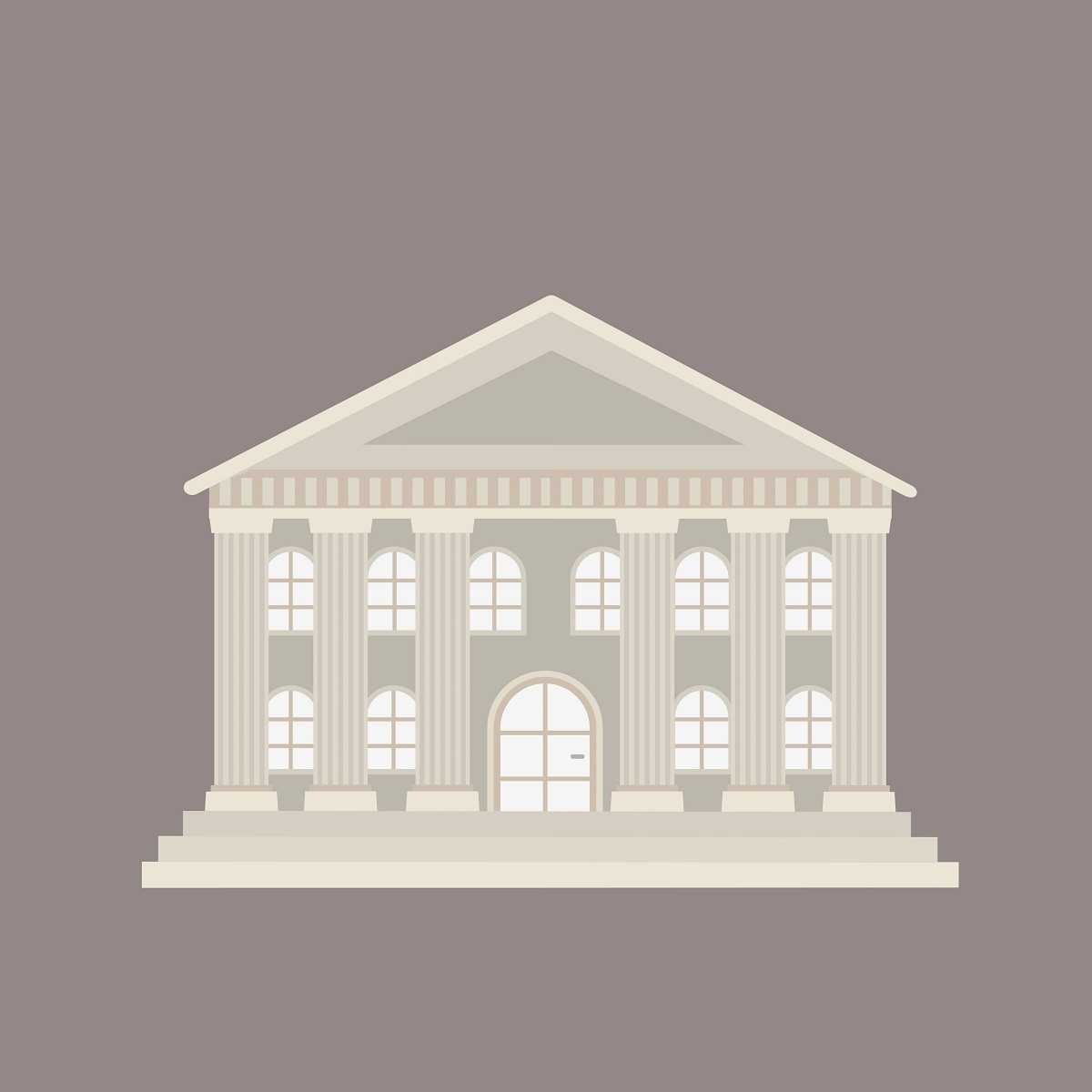 UNIVERSITY PLACEMENT SERVICES
The purpose of the University Placement Office is to provide advice and guidance as graduating seniors complete the university application procedure. Applicants are given instructions in the order and manner in which to submit the application and transcript, direction in finding university entrance criteria, definition of new and unfamiliar application terms as well as guidelines for the composition of personal statements and essays. In addition, the University Placement Office hosts visitors from diverse universities from around the world, acquires and catalogues required student materials and provides information on university fairs, open days and orientation activities for students and their parents.
We are proud that we have an excellent success rate of around 95% acceptances of our students to higher education institutions worldwide, including top Universities such as Imperial College, King's College and UCL in London, McGill University in Canada, Berkeley & Stanford University in USA, the University of Edinburgh - Scotland, Erasmus University in Netherlands, etc.
Useful Links:

For Studies in the US:

The Common Application
https://www.commonapp.org/
Searching for US Colleges and Universities
https://bigfuture.collegeboard.org/find-colleges/how-find-your-college-fit
For Studies in the UK:
For Studies in the Netherlands:
https://www.studyinholland.nl/