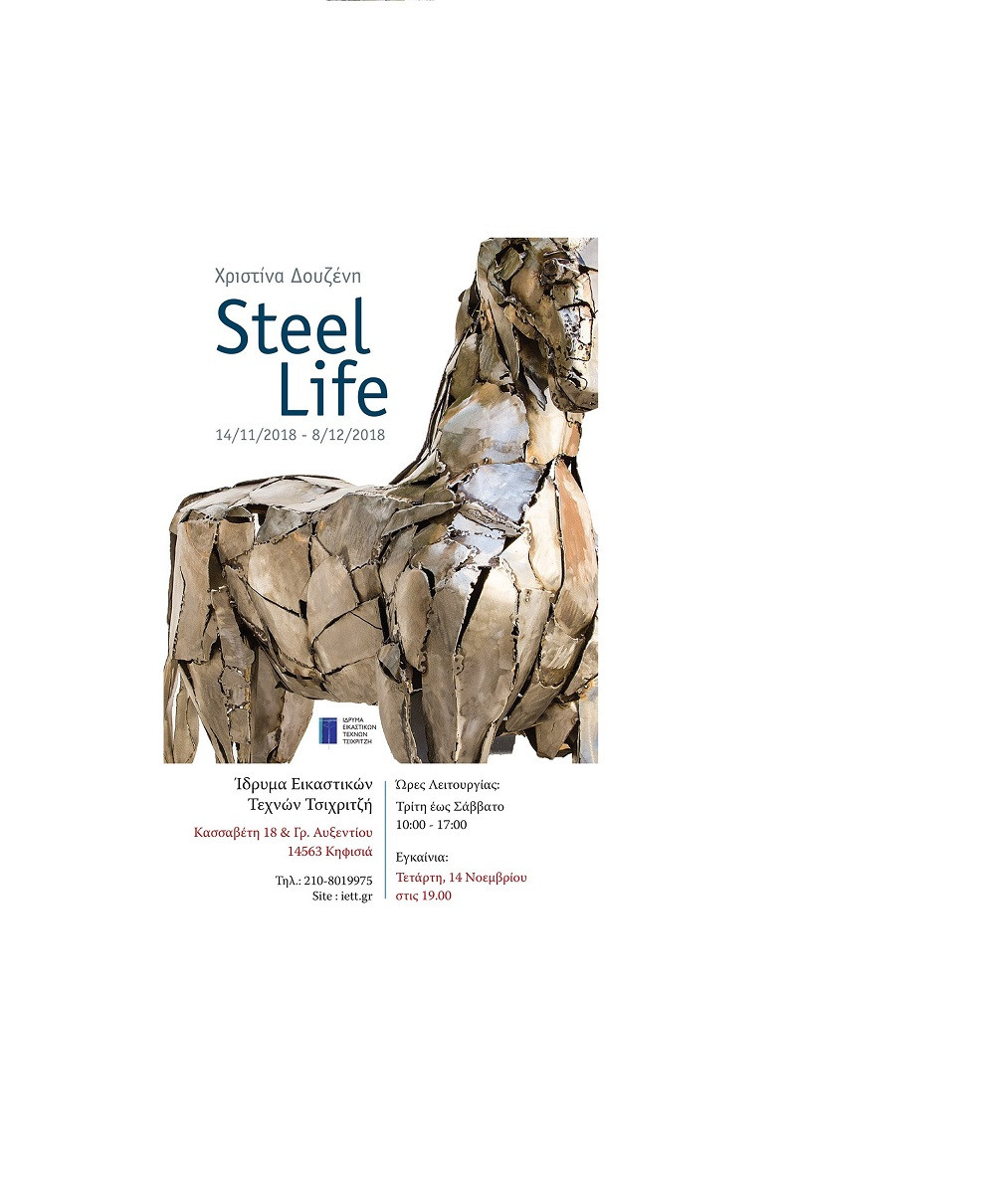 Art 10 Christina Douzeni's Exhibition
ISA art 10 students visited the IETT exhibition which is presenting Christina Douzeni's sculptures.
Douzeni' s central theme is human forms. Showing them in the form of portrait postures, postures so vivid, like a fragment of everyday life that is addressed to the viewer.
The students saw up-close the plastic vocabulary of the works made of stainless steel - that finds a greater volume to develop in the three dimensions, with designing shadows in between enabling the sculptures to vibrate in space.