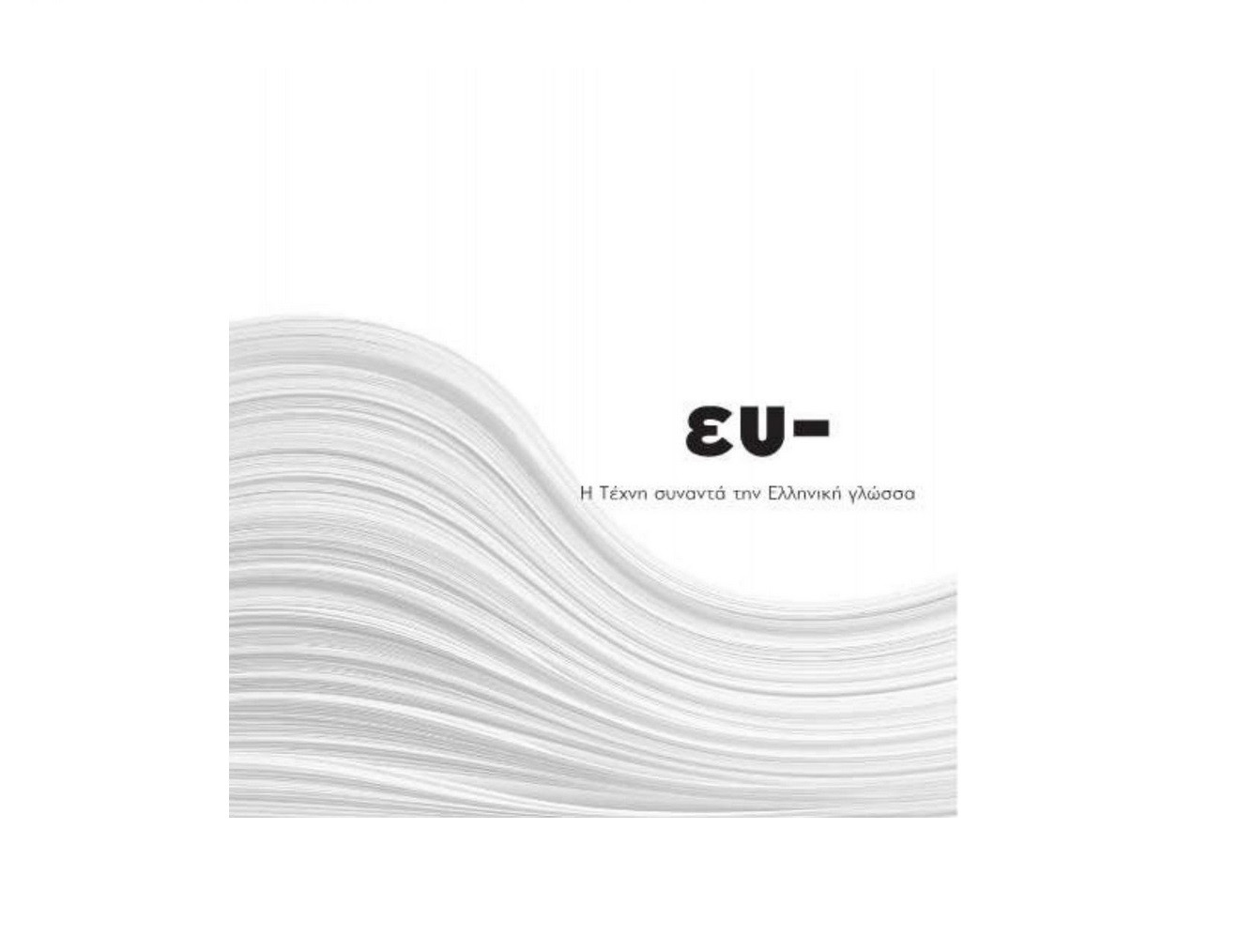 Art 11 visited IETT to see the exhibition: εὖ- [ev], before vowel or resounding pact and [ef], before an echoing accord, and states...

"If we could in one word close the Mediterranean light and the perpetual optimism, we would undoubtedly chose the adverb" eὖ ".

Students saw 59 Greek artists express spontaneity and the blinding explosion of colors which point to a lively and naive form of expression. Each artist managed to transfer the combination of the richness of the Greek language and their ingenuity.