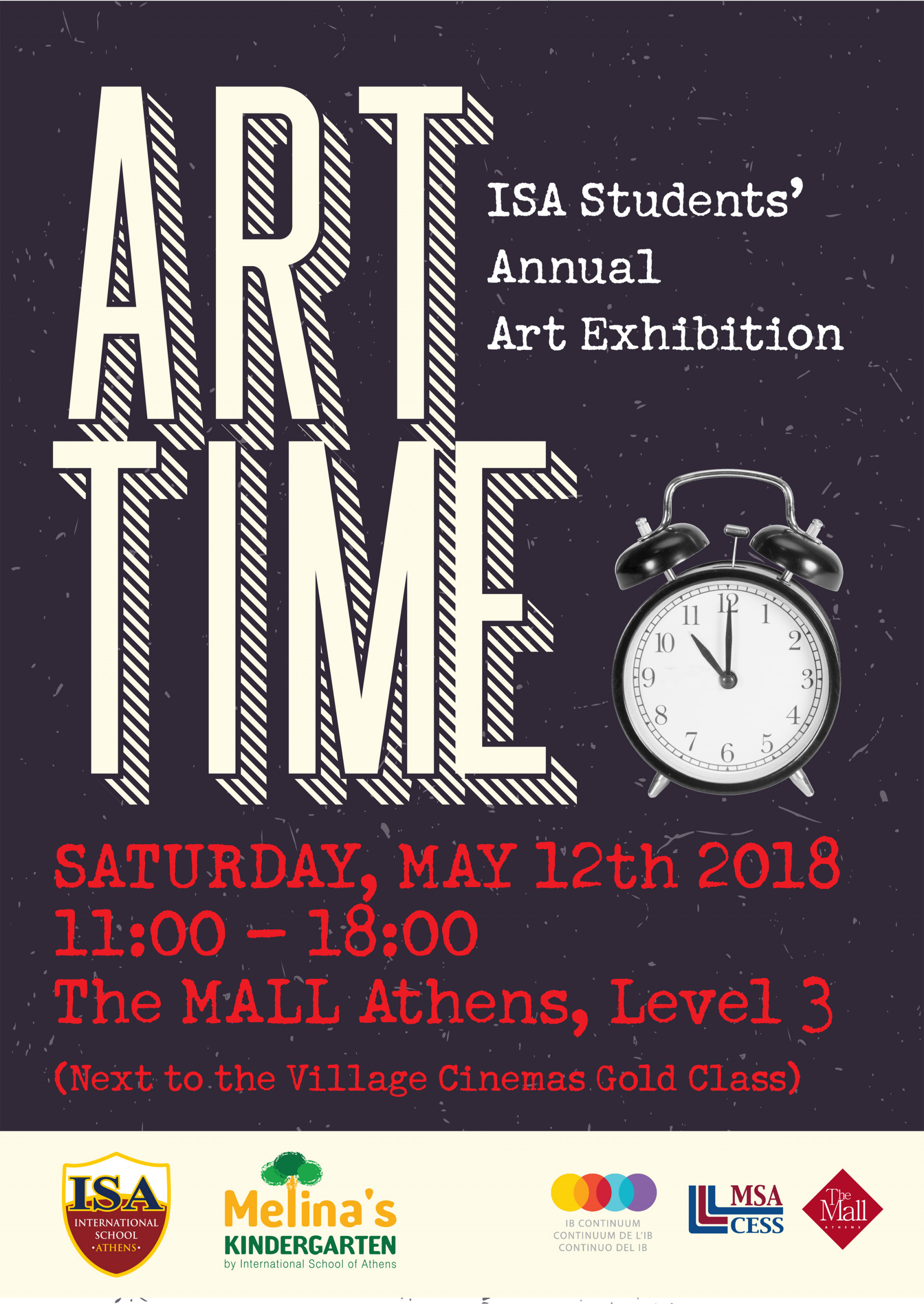 Students' Annual ART EXHIBITION
We would like to invite you to our Students' Annual ART EXHIBITION to be held at The Mall Athens (Andrea Papandreou 35, Marousi ) on Saturday May, 12th from 11:00 to 18:00.
The exhibition will be on Level 3 (store 6) next to the Village Cinemas Gold Class. Please see the map below: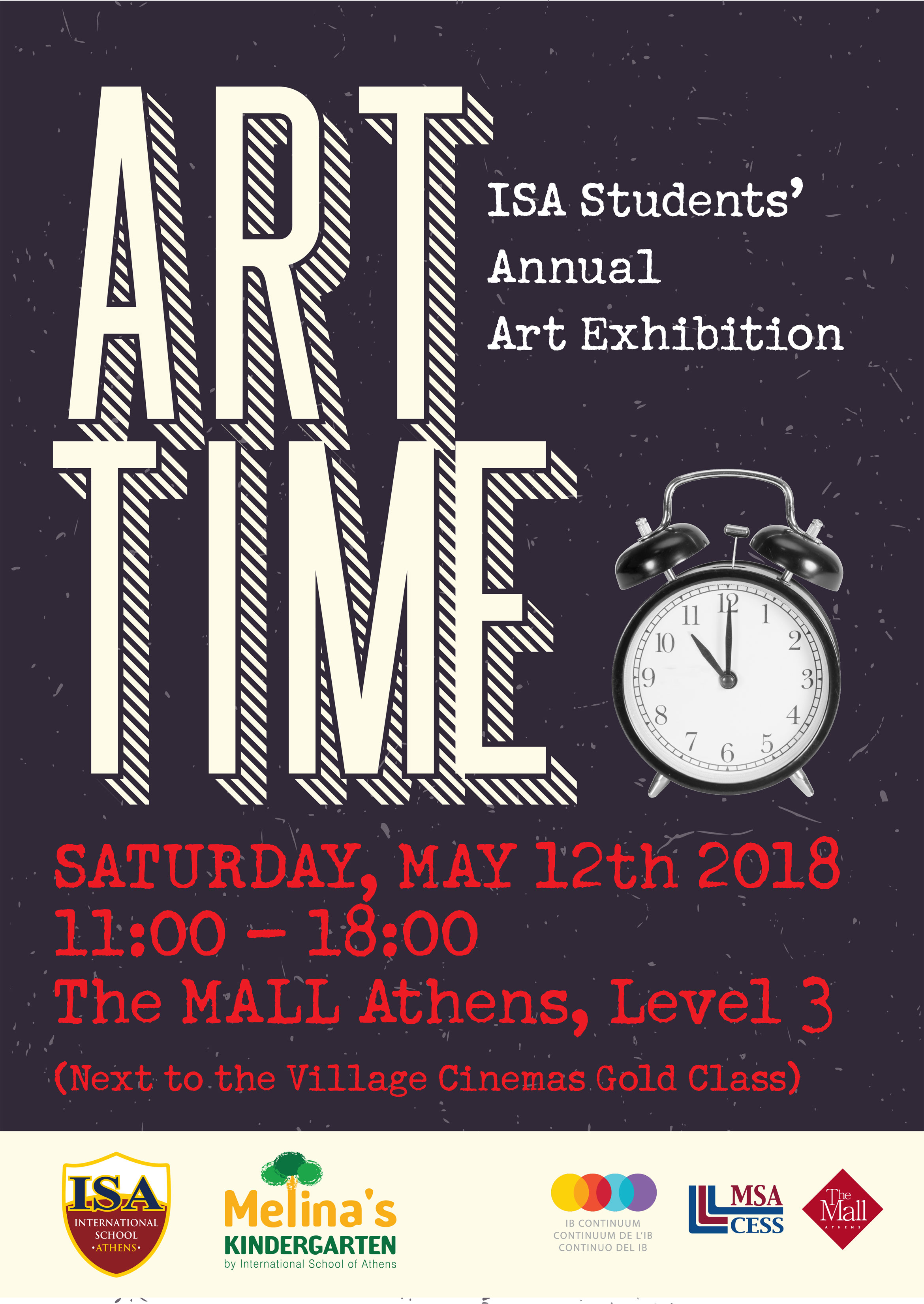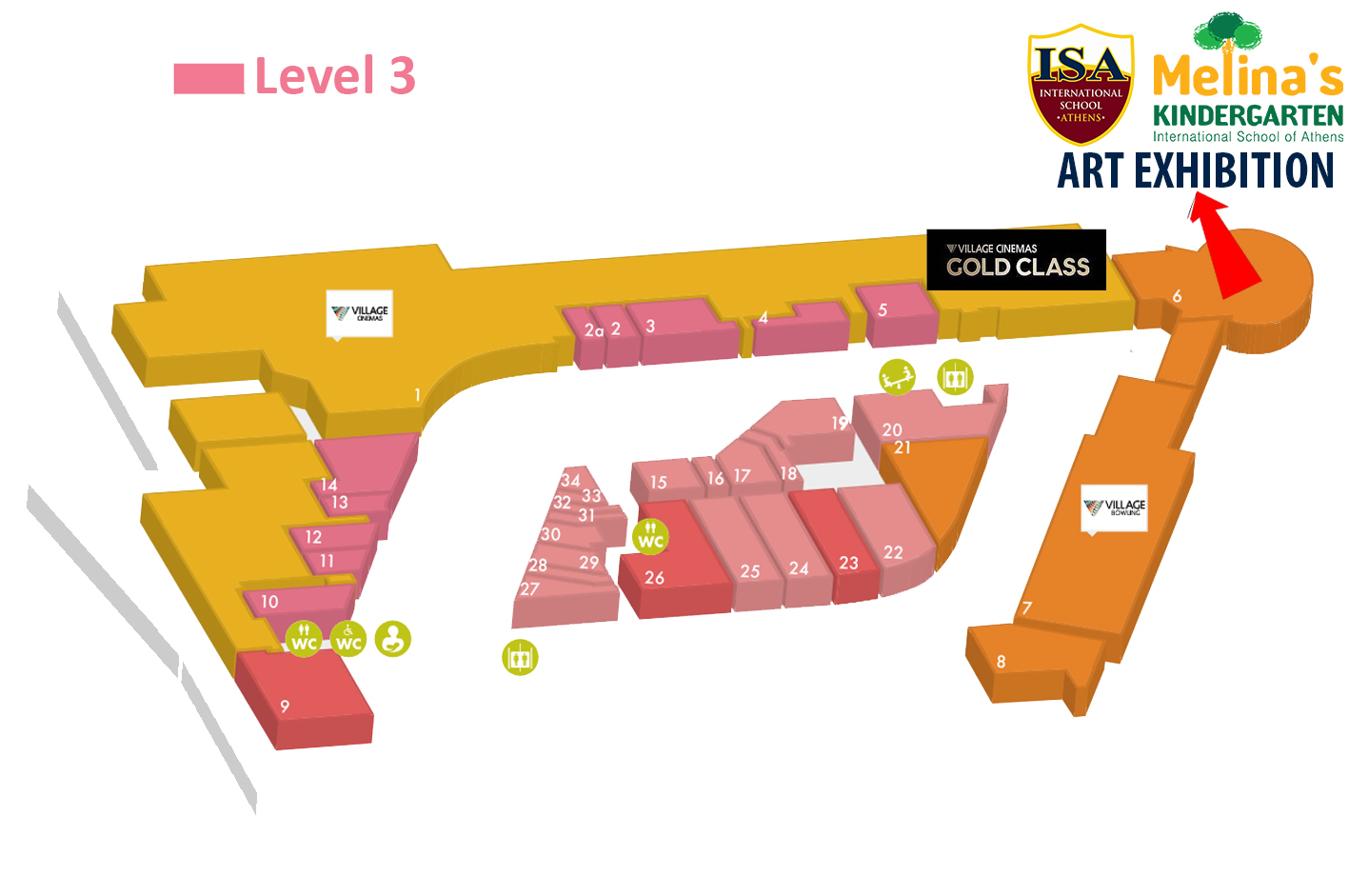 Artwork from Melina's Kindergarten through to Grade 12 as well as IB examination pieces will be on display.
We look forward to seeing you all there.