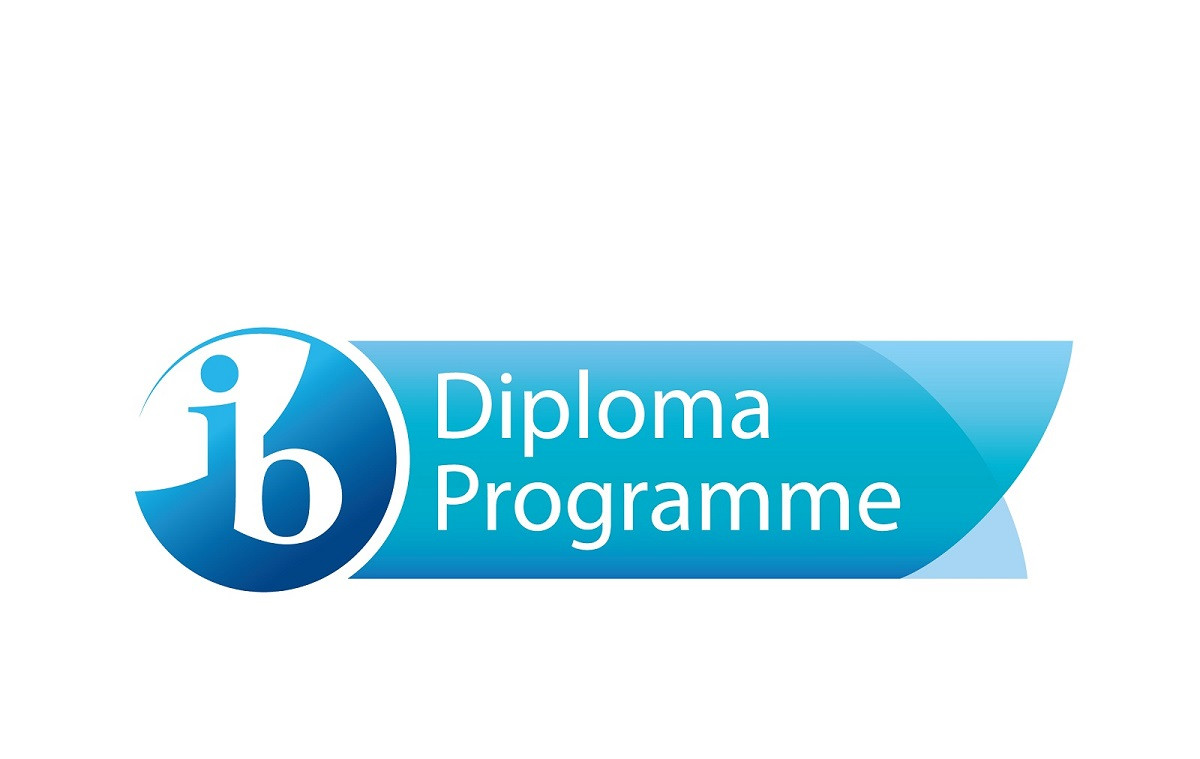 ADMISSION TO THE IB PROGRAMME
The school adopts a generally non-selective admissions policy for the IB DP Programme based on the premise that all students stand to benefit by the strong programme and everyone should be allowed to strive to reach their own potential.
However, given the rigorous nature of the subjects and the demanding assessment requirements, students are expected to meet certain minimum criteria in grade 10, which is the official pre-IB DP year, in order to be eligible for the programme. More specifically, the students must be recognized by their 10th grade teachers and MYP Coordinator for displaying commitment, consistent study habits, effective organization and work management skills. In addition, they also need to be recommended for their above-average academic performance, in at least the intended HL subjects, as demonstrated in the school's formal assessment tasks and grade reports. Furthermore, students are expected to have good command of the English language and the ability to articulate their ideas in a clear and concise manner.
The students' profile is reviewed by the IB DP Coordinator followed by a personal interview aiming to assess the student's intent of commitment to the demands of the programme.
Students who do not fulfill the above mentioned criteria will be recommended to not attend the programme. They will be given the option to either select individual IB courses according to their needs, which will give them the opportunity to obtain IB Certificates upon successful completion of the respective subjects' requirements, or attend the ISA College Preparatory Programme, which leads to the acquisition of the ISA High School Diploma.