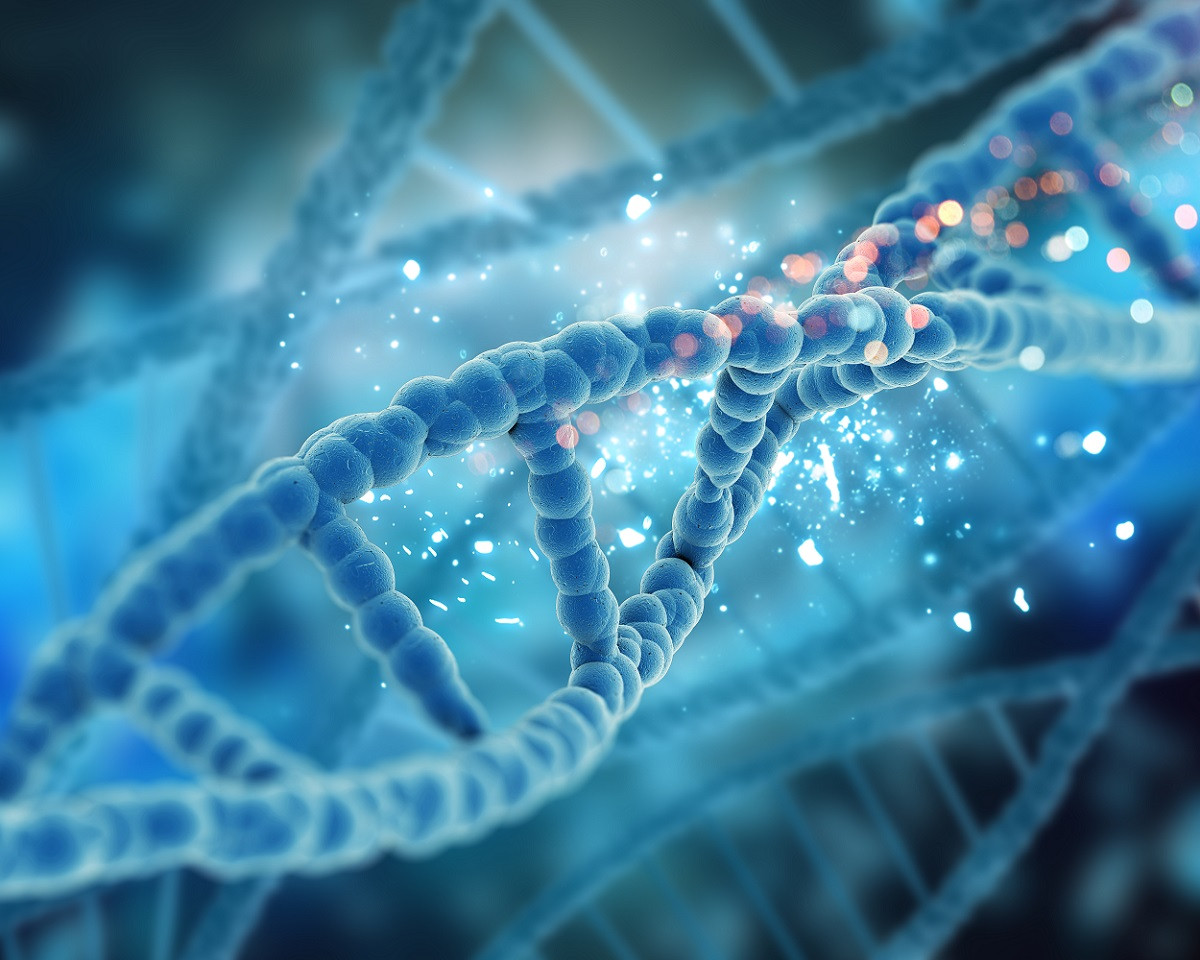 IB Diploma Programme: Biology Course Outline
Course description
Biology is one of the Natural Science Courses (i.e. part of the 4th group of subjects in the IB hexagon). As such, its discourse is based on the premise that all living organisms and their components represent an external reality, accessible to human senses and amenable to reason. This approach is exemplified by the scientific method.
Biology is the study of life. The first organisms appeared on the planet over 3 billion years ago and, through reproduction and natural selection, have given rise to the millions of different species alive today. An interest in life is natural for humans; we are living organisms ourselves and also depend on many others for our survival. Biologists attempt to understand the living world at all levels using many different approaches and techniques. At one end of the scale is the cell, its molecular construction and complex metabolic reactions. At the other end of the scale biologists investigate the interactions that make whole ecosystems function. Many areas of research in biology are extremely challenging and many discoveries remain to be made. Biology is still a young science and great progress is expected in the 21st century, both in the breadth of knowledge but also of technology.
Science in general is an international endeavor—the exchange of information and ideas across national boundaries has been essential to the progress of science. The foundations of science have been laid by many ancient civilizations, including the Greek, Latin, Arab, Indian, and Chinese and the current approaches focus on international collaborations, very often because the resources required are considerable (such as for the Human Genome Project in the field of Biology) or because the problems that are tackled are global in scope, such as the Ozone Hole or Global Warming. From another perspective, the powers of modern science to transform societies on a global scale are ever increasing, with the potential to produce great universal benefits, or to reinforce inequalities and cause harm to people and the environment. Thus students of science should be empowered to formulate opinions regarding the moral obligations of scientist and societies for the proper and just use of scientific knowledge.
Biology is offered at a Standard and High Level (SL & HL). Both share a common core syllabus, a common External Assessment scheme (the final exams, arranged in 3 papers, which count for 80% of the final mark), a common Internal Assessment (IA) scheme (a series of investigations, such as lab and field work, that count for 20% of the mark) and include a Group 4 Project (an interdisciplinary investigation). The difference lies in more in the depth of knowledge and less in the breadth. Teaching periods are 150 for SL (4 per week) and 240 for HL (6 per week).
Finally, successful students should seek and can aspire to acquiring a solid body of knowledge and techniques appropriate for Biology at all levels (biochemical, cellular, physiological and environmental), developing critical data-analysis skills, appreciating the powers and limitations of science and becoming aware of the moral and practical implications of the development and use of scientific knowledge.
Syllabus outline
Syllabus component
Teaching hours
SL /HL

Core
Cell biology
Molecular biology
Genetics
Ecology
Evolution and biodiversity
Human physiology

95
15
21
15
12
12
20

Additional higher level (AHL)
60

Nucleic acids
Metabolism, cell respiration and photosynthesis
Plant biology
Genetics and evolution
Animal physiology

9
14
13
8
16

Option

SL HL

A. Neurobiology and behaviour
B. Biotechnology and bioinformatics
C. Ecology and conservation
D. Human physiology

15 25
15 25
15 25
15 25
ATL SKILLS
Develop thinking skills, social skills, communication skills, self-management skills and research skills.
Integral to the experience of students in any of the group 4 courses is their experience in the classroom laboratory or in the field. Practical activities allow students to interact directly with natural phenomena and secondary data sources. These experiences provide the students with the opportunity to design investigations, collect data, develop manipulative skills, analyze results, collaborate with peers and evaluate and communicate their findings.
Assessment Objectives
The assessment objectives for biology, chemistry and physics reflect those parts of the aims that will be formally assessed, either internally or externally. These assessments will center upon the nature of science. It is the intention of these courses that students are able to fulfill the following assessment objectives:
1. Demonstrate knowledge and understanding of:
a. facts, concepts and terminology
b. methodologies and techniques
c. communicating scientific information.
2. Apply:
a. facts, concepts and terminology
b. methodologies and techniques
c. methods of communicating scientific information.
3. Formulate, analyse and evaluate:
a. hypotheses, research questions and predictions
b. methodologies and techniques
c. primary and secondary data
d. scientific explanations.
4. Demonstrate the appropriate research, experimental, and personal skills necessary to carry out insightful and ethical investigations.
Assessment outline—SL
(First assessment 2016)
| | | | |
| --- | --- | --- | --- |
| Component | Content | Overall weighting (%) | Duration (hours) |
| Paper 1 | Multiple-choice questions (CORE) | 20 | ¾ |
| Paper 2 | Short questions (CORE) | 40 | 1¼ |
| Paper 3 | Data analysis + Option | 20 | 1 |
| Internal assessment | Individual investigation | 20 | 10 |
Assessment outline—HL
First assessment 2016
| | | | |
| --- | --- | --- | --- |
| Component | Content | Overall weighting (%) | Duration (hours) |
| Paper 1 | Multiple-choice questions (CORE) | 20 | 1 |
| Paper 2 | Short questions (CORE) | 36 | 2¼ |
| Paper 3 | Data analysis + Option | 24 | 1¼ |
| Internal assessment | Individual investigation | 20 | 10 |