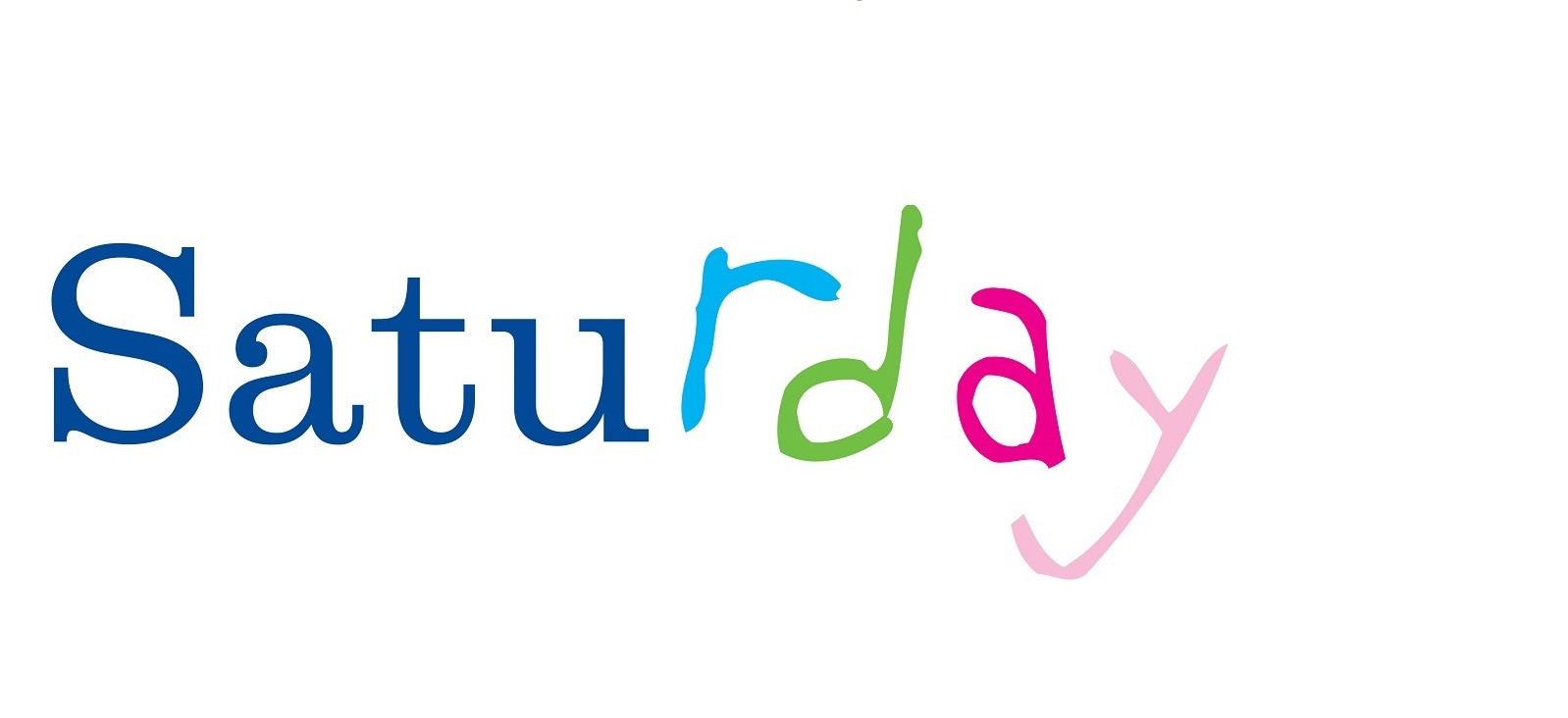 Saturday English Language Programme
PRE - JUNIOR ENGLISH CLASSES
AGES 4 to 7 years old
Our students come into contact and develop the four basic language skills through simple concepts, numbers, songs, stories, arts, crafts and other activities.
All classes are conducted at Melina's Kindergarten, in an attractive, age-appropriate and safe environment offering constructive inquiry-based activities.
AGES 7 to 17 years old
Our classes facilitate the acquisition and enrichment of language skills without the distraction and disruption of the weekly schedules of the pupils. Individualized attention, continuous assessment, small classes and qualified experienced teachers create an environment conducive to learning through a variety of activities and games. The students have full use of the school's facilities, including computer and multimedia labs, interactive whiteboards, theatre and sports facilities, and the canteen.
ISA follows the Common European Framework of Languages designed by the Council of Europe to describe achievements of learners of foreign languages across Europe and to provide a reference for language learning, teaching and assessment for all main European languages.
COURSE LEVELS:
ENGLISH
LCC + PPJ + PJ (Pre-Junior Classes) - 150 hours
Junior A and Junior B - 180 hours
A, B, C, D - 180 hours
Pre – First Certificate - 180 hours
First Certificate - 180 hours
Advanced - 180 hours
Proficiency - 180 hours

Timetable: Every Saturday from 10:00 to 15:00
Information:
Ms. Despina Karaoulani, Programme Director
Tel: 210 62 33 888 email: saturday@isa.edu.gr