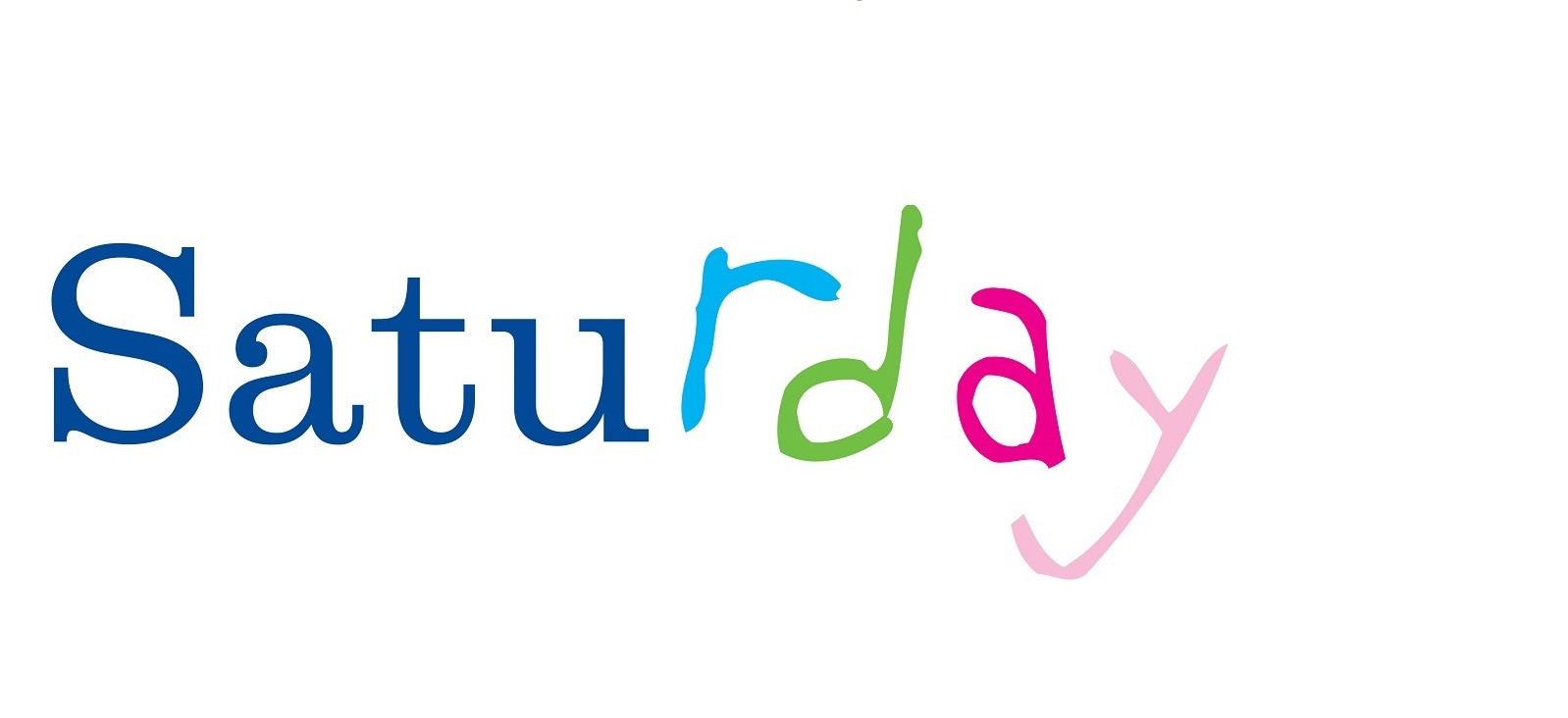 Saturday English Language Programme
Saturday English Language Programme
At ISA every Saturday from September to May we offer English lessons to children aged 3 to 17 from 10:00 to 15:00.
Saturday is the ideal day for classes. From Monday to Friday, students have a busy schedule with a variety of school and extracurricular activities, with research showing that Saturday lessons deepen English language acquisition and enrichment, without distracting or overburdening them during their school week.
Our dynamic programs are specially designed for students to love the foreign language, through creative, interactive activities and play.
The best possible performance of our students takes place in a safe, modern and enjoyable environment with innovative educational tools.
Students enjoy all the benefits of ISA, with access to computer rooms, interactive whiteboards, sports facilities and theater. The school also offers the opportunity for transportation with our school buses.
The small student teacher ratio, the perfect organization, the methodology of the courses, the continuous evaluation, but also the close, individualized cooperation of our experienced and qualified teachers with the students, are designed to require as little preparation time as possible at home.
At ISA, a certified testing center for both Cambridge and Michigan University diplomas, we follow the specifications of the "Common European Reference Framework " on which every type of language proficiency test is now based.
Our many years of experience, our methodology and the educational program we follow, guarantee success in the exams with minimal preparation, with the percentages speaking for themselves!
ENGLISH LANGUAGE GROUPS
English Learning Creativity Center
Students 3 to 5 years old (year of birth 2018, 2019, 2020)
ELCC classes
Every Saturday our young students come in contact with the basic structures of the English language, experientially, through creative activities and games that are adapted to their age.
Students realize how many English words they already use in their daily lives, learn the English alphabet and through exploring various topics (family, colors, shapes, body parts, plants, animals, etc.), become familiar with the English language and prepare for the courses that will follow in the coming years in the English Saturday Program of ISA, until they get their certificates.
Melina's Saturday English Language Programme introduces lilliputian students to the pleasant world of English and offers experiential and interactive learning with innovative educational tools, hosted in the impressive villa and the wonderful garden of Melina's Kindergarten!
Information: Ms. Marisa Traka, program coordinatior
Tel.: 210 62 00 280 email: mtraka@isa.edu.gr
Melina's Kindergarten: Charilaou Trikoupi 34, & Marvomichali, Kifissia.
AGES 6 to 17 years old
Classes are conducted at out main ISA building, Xenias and Artemidos, Kifissia
6 years old - PRE - JUNIOR ENGLISH CLASS
Our young learners from first grade come into contact with the basic structures of the English language through simple concepts, numbers, songs, stories, painting, constructions and interactive applications. The lessons are conducted in the elementary school of our school, in a safe, pleasant and appropriately designed environment for these ages.
AGES 7 to 17 years old – JA – PROFICIENCY CLASSES
Creating unique learning opportunities that enable every student to develop their love of the English language within a friendly and safe environment.
Our classes facilitate the acquisition and enrichment of language skills without the distraction and disruption of the weekly schedules of the pupils. Individualized attention, continuous assessment, small classes and qualified experienced teachers create an environment conducive to learning through a variety of activities and games. The students have full use of the school's facilities, including computer and multimedia labs, interactive whiteboards, theatre and sports facilities, and the canteen.
ISA follows the Common European Framework of Languages designed by the Council of Europe to describe achievements of learners of foreign languages across Europe and to provide a reference for language learning, teaching and assessment for all main European languages both for Cambridge and Michigan Examinations.
Information: Ms. Despina Karaoulani, program director & Ms. Dimitra Boutserou, admissions
Tel.: 210 62 33 888, email: saturday@isa.edu.gr
ISA Main Campus: Xenias & Artemidos, Kifissia.